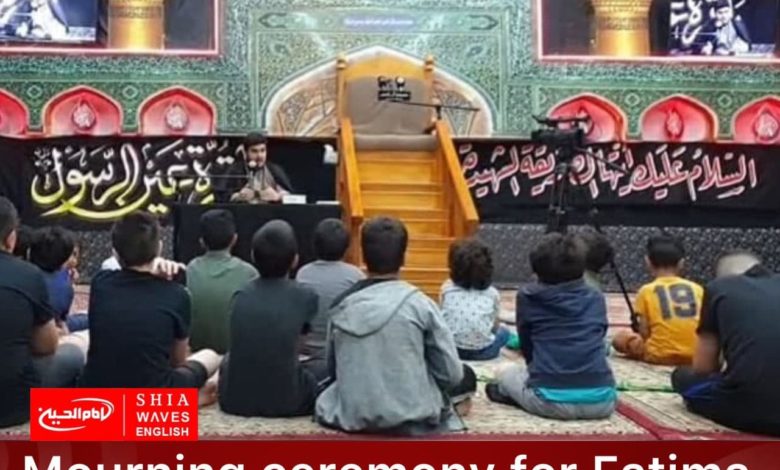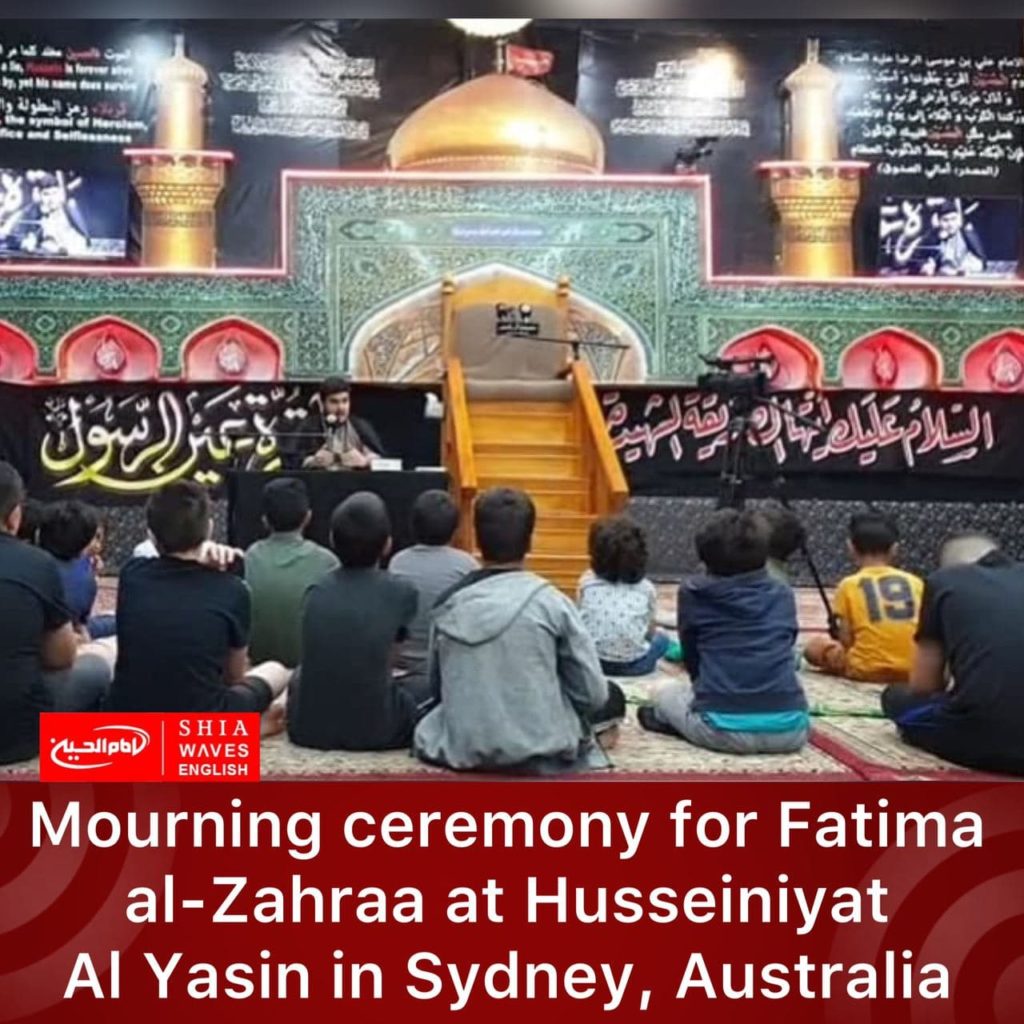 ---
The Mosque and Husseiniyah of Al Yasin, affiliated with the Shirazi Religious Authority in Sydney, Australia, witnessed the establishment of a mourning ceremony commemorating the Fatimid Days.
The ceremony commenced with a recitation of verses from the Holy Quran, followed by congregational prayers and Ziyarah of Abi Fadhl al-Abbas, peace be upon him, and Ziyarah Ashura.
Sheikh Haidar al-Samyani delivered a lecture on the blessed biography of Fatima al-Zahraa, peace be upon her.