Australia
Australia plans to repatriate families of ISIS fighters stranded in Syrian Camps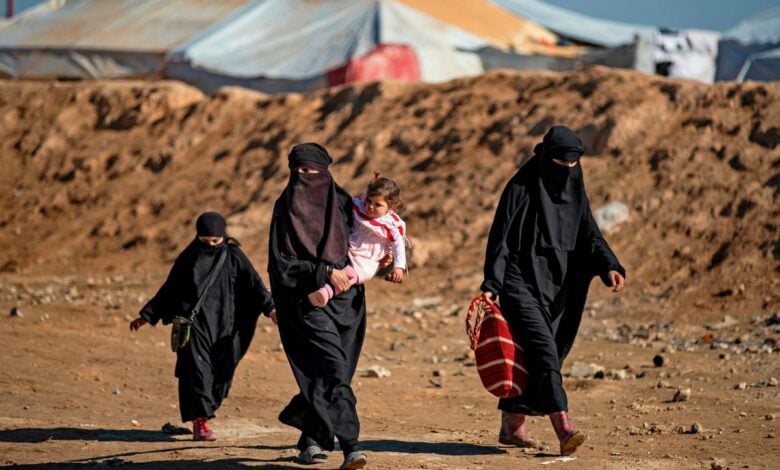 Australian authorities are preparing to repatriate more than 60 Australian widows and children of ISIS fighters from detention camps in Syria.
Officials insist the detainees will be put under surveillance when they are repatriated and that the women have agreed to be subject to control orders.
More than 20 Australian women and some 40 children are being held at the al-Hol and Roj detention camps in north-eastern Syria. They are the widows, sons and daughters of dead or imprisoned ISIS militants.
Australian officials have said it was unlikely all would be brought out at once and that several rescue missions could be needed.