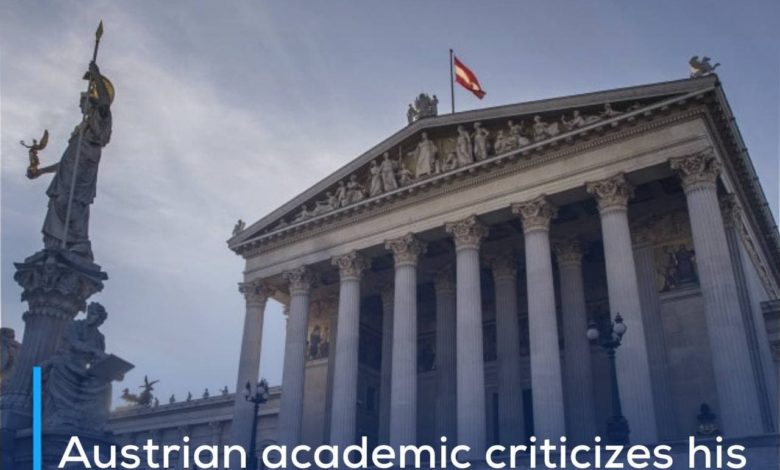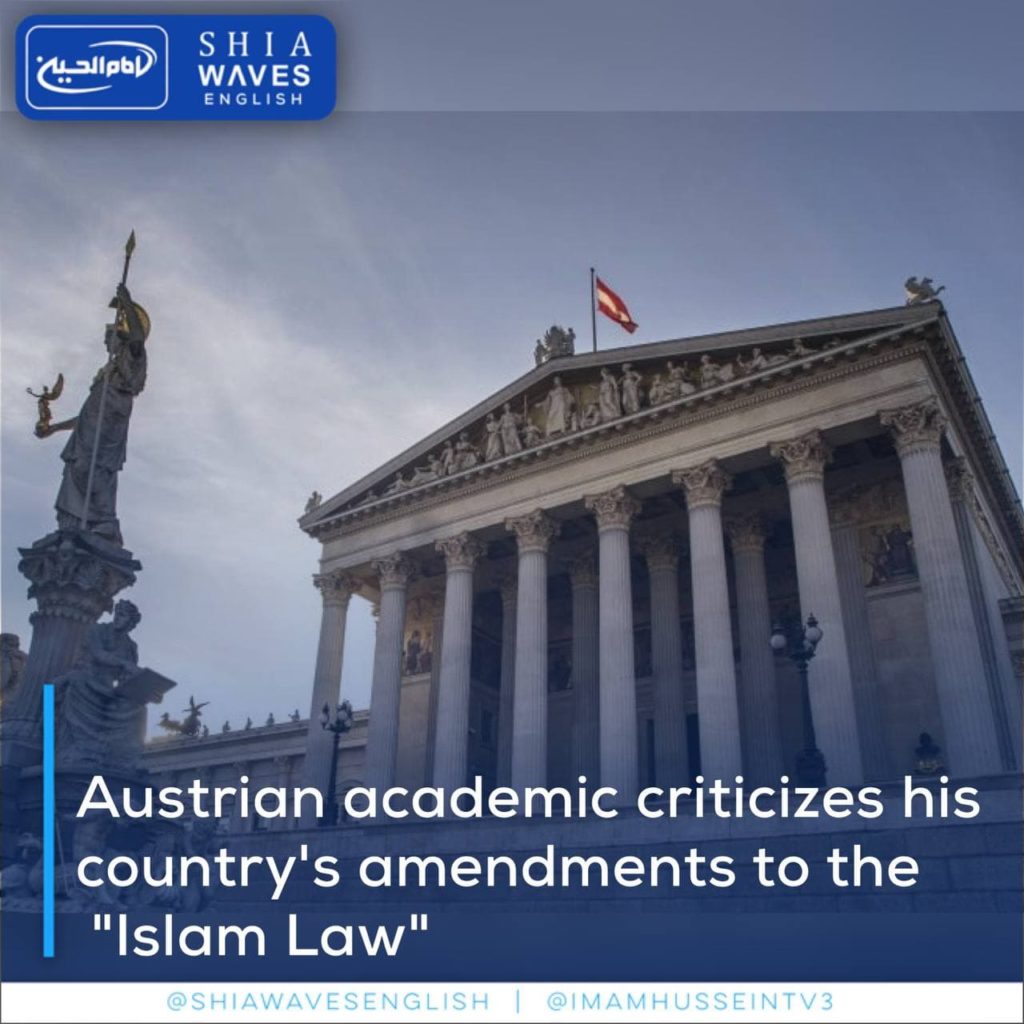 ---
Austrian academic Andreas Koetsch criticized the amendments to the "Islam law" in his country, within the framework of the controversial anti-terrorism law, which was recently approved by Parliament, describing them as unconstitutional and leading to discrimination.
Koetsch, a professor at the University of Vienna and head of the Institute for the Law of Religions, said in a statement to "ORF" channel that the recent amendments made to the law of Islam did not apply to the laws of other religious groups, which is considered discrimination against Muslims.
He pointed out that the amendments provide for the collection of detailed information about the names of imams affiliated with the Austrian Muslim Community, and its affiliated associations, describing the matter as "clearly interference in the affairs of a religious group, which constitutes a violation of the Austrian constitution."
In turn, the Muslim Youth Association of Austria reported in a statement that the amendments constitute a major violation of the freedoms of Muslims, adding that the adoption of the amendments to the law of a religious group within the framework of the anti-terrorism law, carries different meanings in its folds, and was developed without reference to Muslims, which is considered a shameful thing in terms of democratic values in the country.
On Wednesday, the Austrian parliament approved a draft law to combat terrorism, despite criticism leveled at it by some segments of society, especially Muslims.
The law is facing criticism from various groups of Austrian society, especially Muslims, because it contains amendments to the Islam law that was approved in 2015.