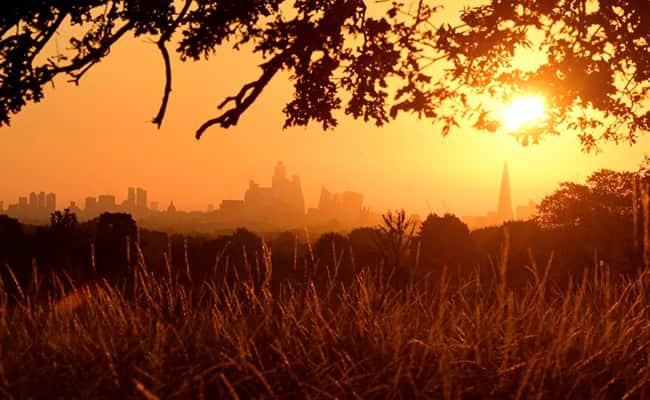 A report prepared by the United Nations and the Red Cross concluded on Monday October 10th that entire regions will become unfit for life in the coming decades due to increasing heat waves.
This year's heat wave poses threats to countries such as Somalia and Pakistan with a future of more deadly, frequent and severe humanitarian emergencies.
The two organizations noted that given the current climate development, "heat waves may reach or even exceed physiological and social limits" for humans in the coming decades and "cause widespread suffering and loss of life", especially in the Sahel region, the Horn of Africa, South Asia and Southwest Asia.
"As the climate crisis continues to escalate unabated, extreme weather events such as heat waves and floods are hitting the most vulnerable people to the limit," said Martin Griffiths, Director of the United Nations Office for the Coordination of Humanitarian Affairs.
In the report, the two sides called for strict steps to be taken immediately to avoid potential recurrent heat wave disasters, and mentioned steps that could mitigate the worst effects of the extreme heat.