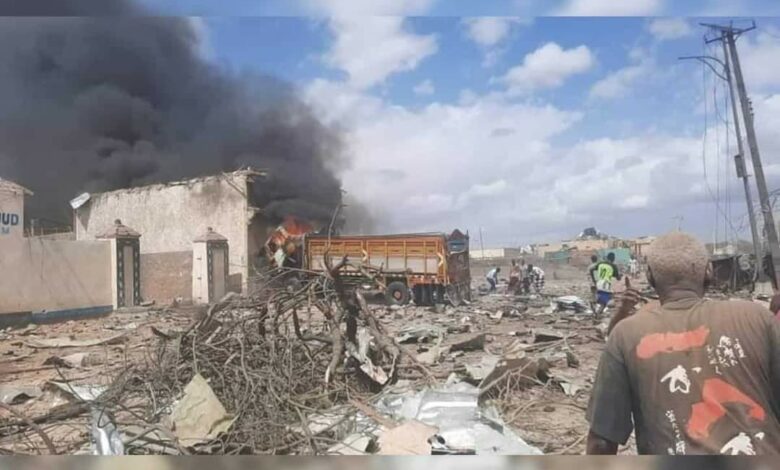 The death toll in a truck bomb explosion that targeted a security checkpoint in a residential area in the central Somali town of Beledweyne has risen to 18, a top regional official said on Saturday.
According to the director-general of the Hirshabelle Ministry of Humanitarian and Disaster Management, the blast, which reduced surrounding buildings and shops to rubble, left 40 people wounded.
The incident comes as the government forces have intensified operations against al-Qaeda-linked al-Shabab armed group, but no group has claimed responsibility for the explosion.