Asia
The Ukrainian parliament honors the head of the country's Muslim Council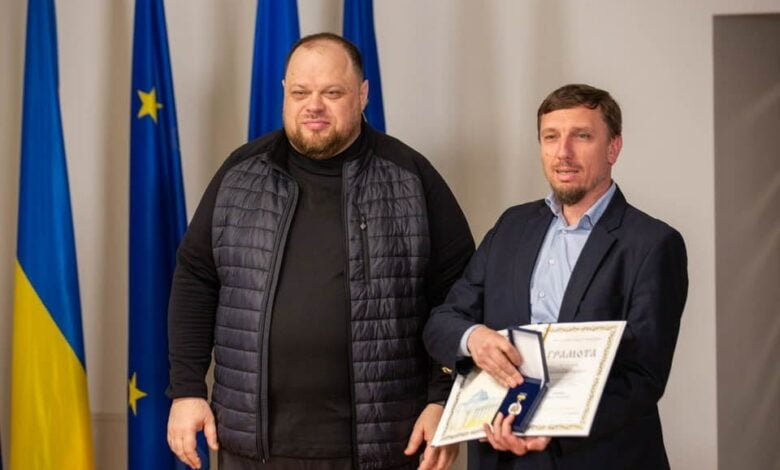 The Ukrainian parliament honored the head of the country's Muslim Council, Siran Arifov, "in recognition of the services he rendered to the Ukrainian people."
Arifov received a certificate of appreciation from Parliament Speaker Ruslan Stevanchuk in the presence of prominent officials, including Minister of Culture and Information, Alexander Tkachenko, Deputy Defense Minister, Anna Maliar, and representatives of churches, religious organizations and clergy.
The parliament stated that Arifov was honored for his important personal contribution to the promotion of the spiritual values ​​of the Ukrainian people, in addition to providing moral and psychological support.
The educational, cultural and voluntary activities carried out by the Council were also mentioned.
In turn, Sheikh Seran Arifov said that he does not see the honor for himself, but for all activists and volunteers in the Council of Muslims of Ukraine, as well as for all employees of Islamic centers in Ukraine.
The number of Muslims in Ukraine is estimated at about one million, according to sources.