Asia
Muslims living in Japan face difficulties burying the dead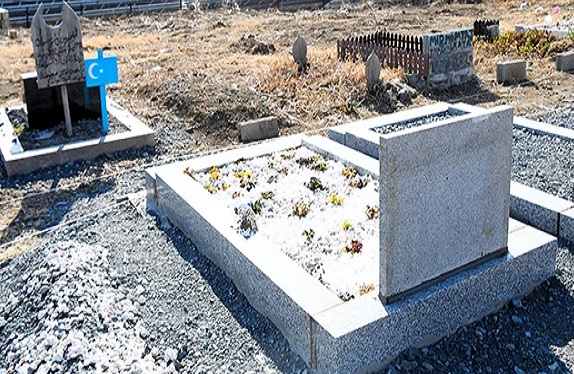 An estimated 230,000 Muslims were living in Japan as of the end of 2020, according to Hirofumi Tanada, professor emeritus of sociology at Waseda University.
But only seven cemeteries in Japan accept burials of Muslims.
The entire Kyushu region has none, despite the efforts of the Beppu Muslim Association in Beppu, Oita Prefecture, on the southern main island.
The association planned to open a cemetery for Muslim burials in the city known for its "onsen" hot spring resorts. However, local residents objected.
The group then submitted a petition to the health ministry in June last year, asking it to open "multicultural cemeteries," where people can be buried based on their religion or for other reasons.
"For Muslims, cremation is disrespectful for the dead," said Khan Muhammmmad Tahir, head of the association and professor of communication network engineering at Ritsumeikan Asia Pacific University.
Tahir said Muslims face huge problems if there is no local cemetery that will accept their burials.
He said that transporting bodies to faraway places in Japan or even abroad is technically difficult and expensive.
One cemetery in Japan that accepts burials of Muslims is Honjo Kodama Seichi Reien (Honjo Kodama Cemetery) in Honjo, Saitama Prefecture.
The cemetery has 42 graves and it started accepting burials of Muslims in June 2019. Since then, Muslims of various nationalities have been buried in the cemetery, according to its records.
They include Pakistanis, Bangladeshis, Sri Lankans, Iranians, South Africans, Chinese, Saudis, and Indonesians.