America
Muslim World League and Columbia University launch interfaith research lab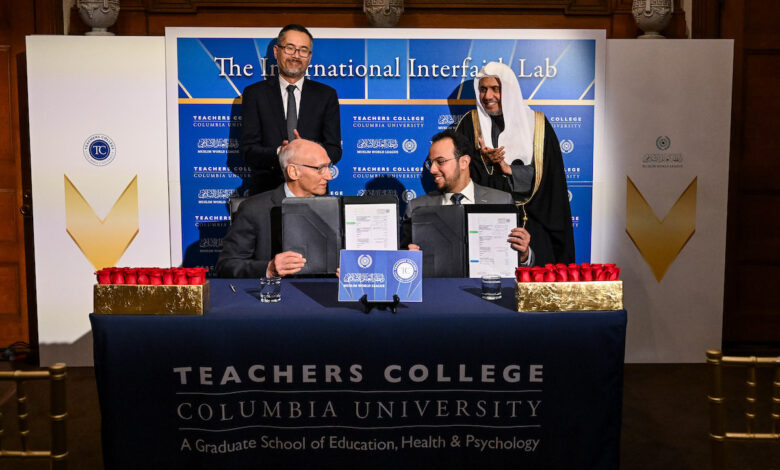 Yesterday, the Muslim World League, in partnership with Teachers College, Columbia University in New York, launched the International Lab for Research and Leadership in Interfaith Collaboration and Coexistence.
According to its founders, the International Lab aims to be a center of excellence for research, leadership and training to help combat all forms of hate and radicalization based on religion, race or ethnicity.
"The Muslim World League is dedicated to fighting hate speech and intolerance in all its forms," Muslim World League Secretary General said.