America
The opening of the Islamic Art Exhibition in America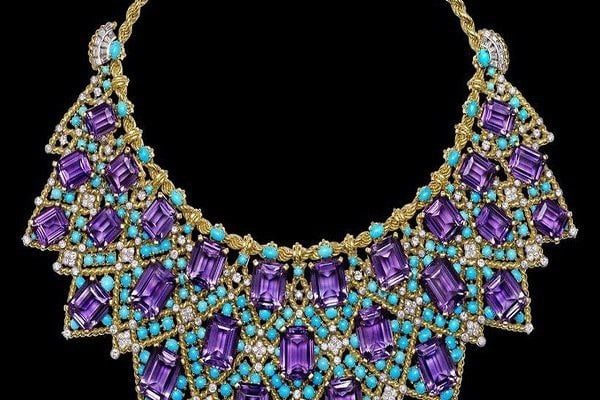 The exhibition "Cartier and Islamic Art in Search of Modernity" opened at the Dallas Museum of Art in the United States.
The exhibition saw the presentation of more than 400 pieces from the holdings of Cartier, the Museum of Decorative Arts in Paris, the Department of Islamic Arts at the Louvre, and other international collections, borrowed by the Dallas Museum of Art in the United States, for a major exhibition on the influence of Islamic art at Cartier.
The large exhibition in Dallas traces the Islamic art and design inspired by Cartier, in creating jewelry and antiques, from the beginning of the twentieth century to the present day.
The exhibition also explores how Cartier designers have adapted forms and techniques from Islamic art, architecture, jewelry, and materials from India, Iran and the Arab lands to create jewelry and art objects in a modern stylistic language unique to the home of Cartier.
It is reported that the Dallas Museum of Art (DMA) is an art museum located in the Arts District in downtown Dallas, Texas, USA. The museum's collection consists of more than 24,000 pieces, dating back to the third millennium BC to the present day.