America
American philosopher: Imam Hussein's commitment to justice, truth needed more than ever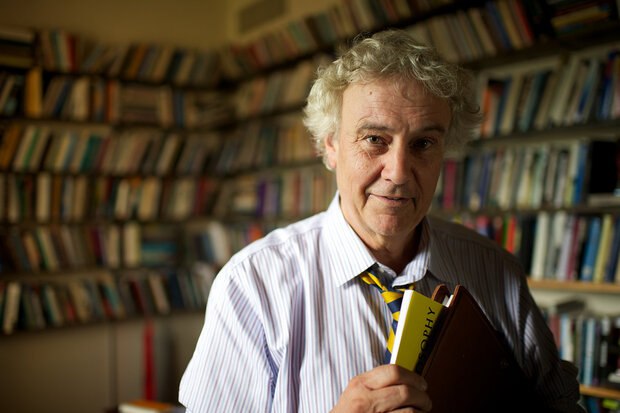 With the first ten days of Muharram rolling around, millions of Shia Muslims around the world prepare to commemorate the anniversary of the tragic martyrdom of Imam Hussein (peace be upon him) and his companions.
Although centuries have passed since that event, the tragedy of Karbala continues to inspire countless numbers of Muslims and even non-Muslims around the world to borrow a page from Imam Hussein's altruistic book in their quest for freedom and emancipation.
Imam Hussein, his family and his companions (peace be upon them) are icons of liberation and their martyrdom inspired many leaders around the world.
American philosopher Charles Taliaferro, who is specialized in theology and the philosophy of religion and a professor of philosophy at St. Olaf College; when asked about the most important part of Imam Hussein's (peace be upon him) tragic martyrdom that attracted his attention, he replied, "I believe it speaks to all those who resist tyranny, injustice, and oppression. The fact that Imam Hussein and his people were vastly outnumbered, but fought with courage and without compromise is a shining inspiration to people of all faiths who suffer and fight oppression. The movement is especially important for its favoring of nonviolence; Hussein sought to avoid violence and only fought in battle when there was no other choice."
Taliaferro said that Imam Hussein's (peace be upon him) movement is both a reformation and a revolution. It is a message on reforming institutions and a revolution to fight injustice wherever it may be found and no matter what the cost.
Taliaferro also pointed to the fact that Imam Hussein's (peace be upon him) message is never to give up, no matter what the cost, and to keep fighting systematic racism and tyranny.
"Hussein's commitment to justice and truth are needed more than ever. Tragically, there are leaders in many countries who seek to silence dissent and pleas for freedom," he said.