America
Hollywood produces films promoting Islamophobia, associating Arabs and Muslims with terrorism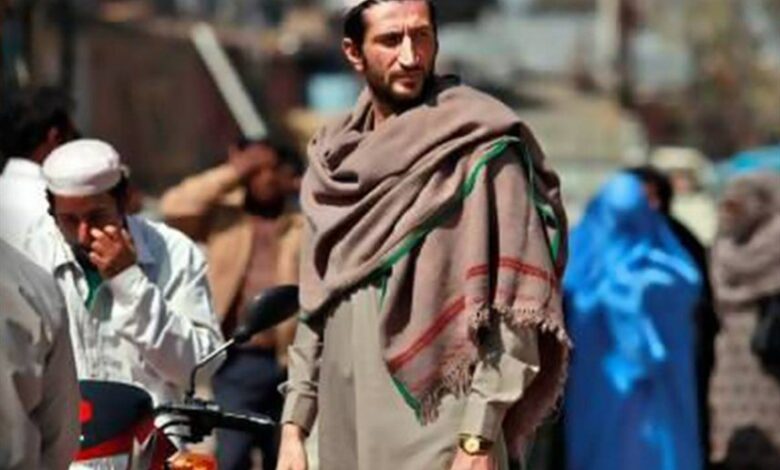 American cinema often associates the concept of terrorism with Arabs and Muslims, according to a report.
The first feature film from Hollywood to depict Arabs as terrorists was "Sirocco" (1951), which is about Syrian "fanatics" attacking French occupation soldiers and an American arms dealer.
After the September 11 attacks, Hollywood ramped up production of films dealing with issues of terrorism linked to radical jihadist groups in the Middle East, and reinforced negative stereotypes of Arabs and Muslims.
Freedom of Information Act reports revealed a partnership between Hollywood with the Pentagon programs and the US intelligence agency, and the documents showed that the US government worked behind the scenes to produce television films.
The report adds that Hollywood has produced more than 900 films about Arabs, the vast majority of which distort the image of Arab men, women, and children. "Prisoner In the Middle" (1974), "Black Sunday" (1977), "Wanted Dead or Alive" (1987), "The Siege" (1998) are some of these films."
"Since 9/11, Islamophobia has become more open and visible in the film industry than ever before. Successful commercial films were produced that promoted Islamophobia and degrading stereotypes of Arabs, Muslims and Muslim societies, some of which targeted Muslims and described them as criminal killers hating Western civilization."
After the attacks, the CIA gave a new impetus to its strategy in Hollywood, especially after it was accused of intelligence failure, and the third millennium witnessed the agency's intervention at several levels in the production of a number of films.
Films such as "The Hurt Locker" (2008), "Zero Dark Thirty" (2012) and "American Sniper" reinforce Islamophobia, as they reveal the nature of the "enemy", especially Iraqis, Afghans and Pakistanis, whom the main characters describe as "savages" and dehumanizes them, describing civilians as a threat.