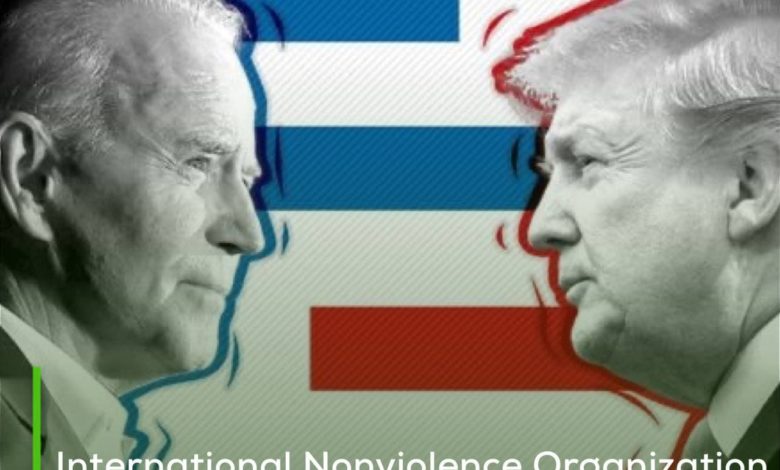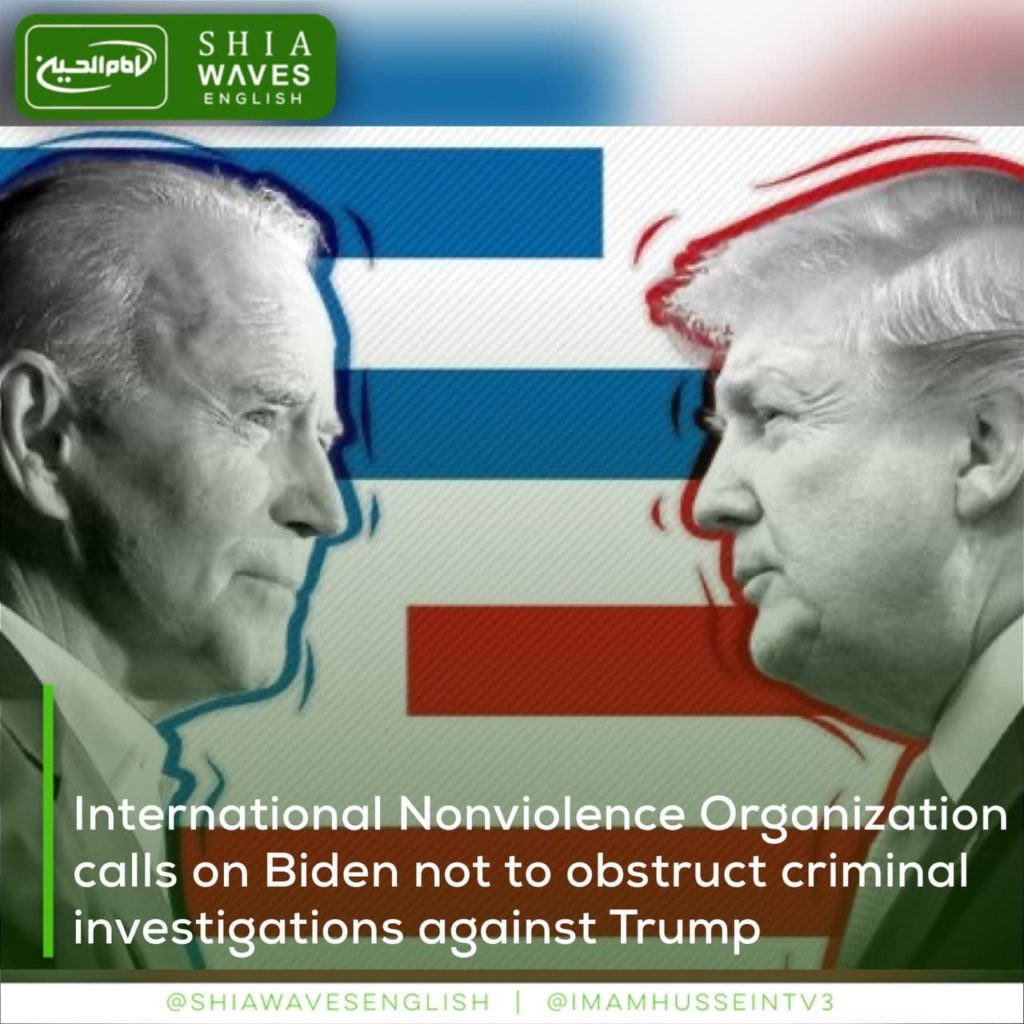 ---
The International Nonviolence Organization, Free Muslim, one of the human rights organizations affiliated with the Shirazi Religious Authority, called on the American president-elect not to obstruct the procedures for holding the outgoing President Donald Trump accountable for his war crimes against humanity in Iraq, Afghanistan and Yemen and for the legal violations he committed.
In a statement received by Shiawaves, the organization stated that it had obtained some leaks indicating President Biden's intention to obstruct the efforts of the criminal investigations against Trump to discuss the accusations against him about committing blatant crimes as well as violating international laws.
The organization added that what was raised about Biden's efforts under the title (US reunification) represents a flagrant violation of the law and a political courtesy at the expense of international law and guaranteed human rights.
The organization confirmed that, according to human rights sources, the outgoing US President Donald Trump is facing charges of direct responsibility for committing criminal crimes in Iraq, Afghanistan and Yemen.