America
Christian hate preacher calls for execution of 'all homosexuals'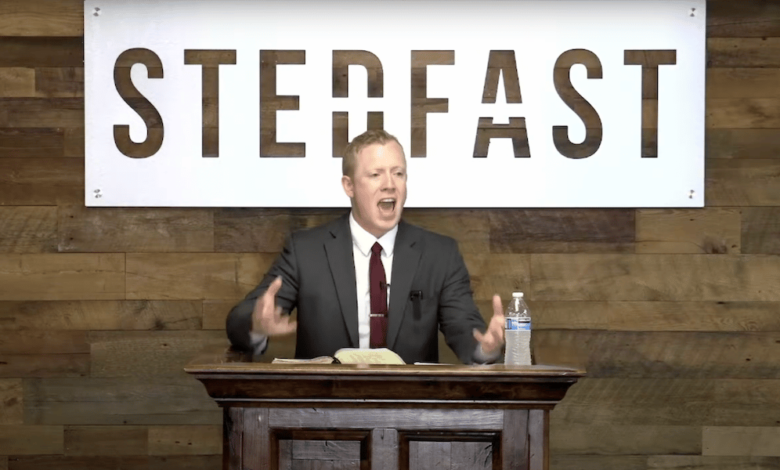 Extremist Christian hate preacher Dillon Awes has declared that every homosexual in America "should be lined up against the wall and shot in the back of the head".
The comments were made during Pride Month by Dillon Awes of Steadfast Baptist Church, a Texas-based, homophobic church.
In his 5 June sermon Awes said that the homosexuals "are worthy of death!"
"Every single homosexual in our country should be charged with the crime, the abomination of homosexuality, that they have. They should be convicted in a lawful trial. They should be sentenced with death.
This comes as the LGBT rights in the United States have increased significantly over time.