Africa
Uganda's Islamic Supreme Council registers the country's mosques to confront ISIS operations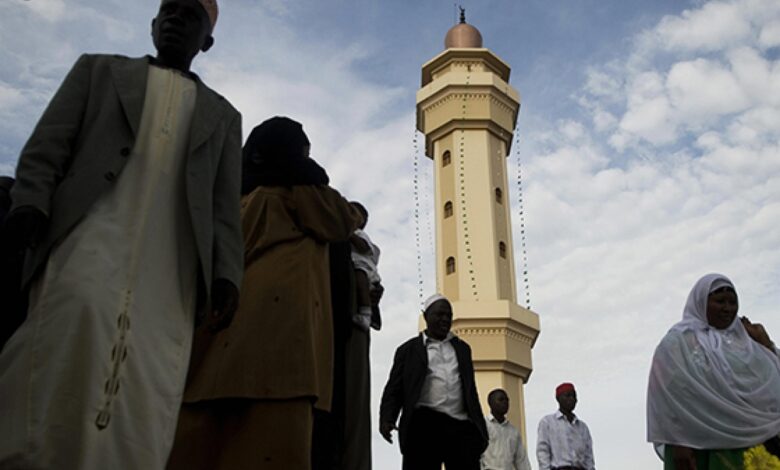 Uganda's Islamic Supreme Council will start registering all mosques in the country.
According to Hamza Mubiru, deputy director of the Muslim Affairs Office of the Muslim Supreme Council of Uganda, the Mosque Registration Scheme was introduced after the recently concluded Muslim general elections, which aims to facilitate the management of mosques.
He added, "The Uganda Muslim Supreme Council has the right to recognize all mosques in this country, taking into account its affiliated institutions, to facilitate proper planning and provision of services."
Mubiru said, "The registration process is expected to start in the middle of this month, and we will register 15,000 mosques in the first phase. This registration is essential in the case of kidnapping in ISIS terrorist operations because we know where to start our investigation."
It should be noted that ISIS Sunni extremists have repeatedly attacked and kidnapped mosques in different African countries.