Africa
Burkina Faso: Terrorist attack leaves 12 soldiers killed, 50 civilians missing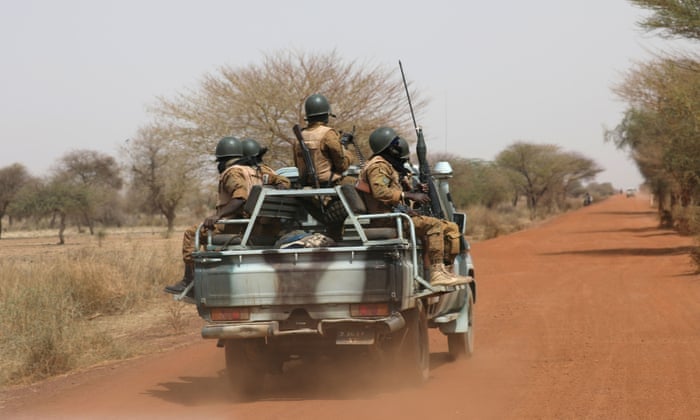 The Burkina Faso government announced on Tuesday, September 27th, that the bodies of 11 soldiers had been found and about 50 civilians were missing, after militants attacked a convoy of 150 vehicles transporting supplies to a northern town on Monday.
Government spokesman Lionel Belgo said in a statement that 28 people were wounded in the attack, including 20 soldiers, while the army announced earlier that dozens of trucks had been destroyed.
The attack occurred in the town of Jascining in Sum, an area where militants from al Qaeda and ISIS escalated their attacks and seized land since 2015.
A video shared on the internet showed people dashing towards at least 12 burning trucks to collect what was left of the supplies.