Africa
International Sayyed al-Shuhada Committee launches health check-up campaign for the poor in Niger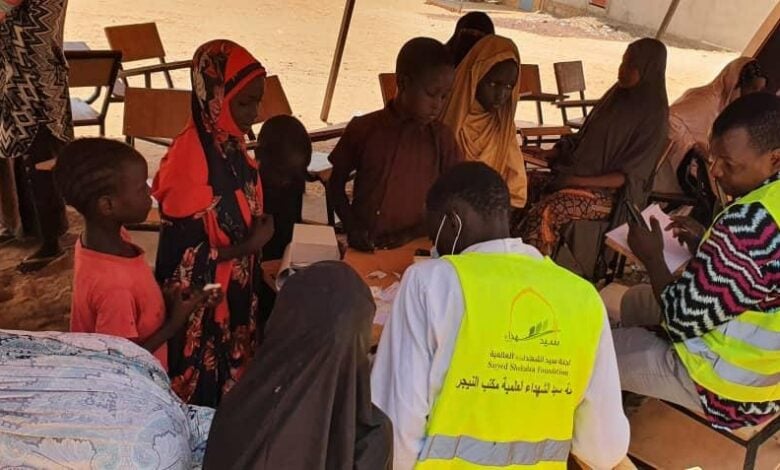 The International Sayyed al-Shuhada Committee, which is affiliated with the Office of the Supreme Religious Authority, His Eminence, Grand Ayatollah Sayyed Sadiq al-Husseini al-Shirazi, may Allah prolong his life, launched a campaign of medical examinations for the poor and needy in Niger coinciding with the Ashura days of Imam Hussein, peace be upon him.
The health campaign official and director of the Husseiniya of Lady Fatima al-Zahra, peace be upon her, in Niger, Hojjat al-Islam Sheikh Suleiman Hassan told Shia Waves News ASgency that the health campaign was held during the days of Ashura to conduct various medical examinations for the people of poor areas and the underprivileged in the Nigerian capital, Niamey.
Hassan emphasized that hundreds of citizens in poor areas on the outskirts of Niamey have taken advantage of this opportunity, and in addition to the health consultation, they conducted malaria testing, blood sugar and blood pressure testing for free.