Africa
Director of Grand Ayatollah Shirazi Office in Madagascar urges Shia students to make efforts for the sake of science and knowledge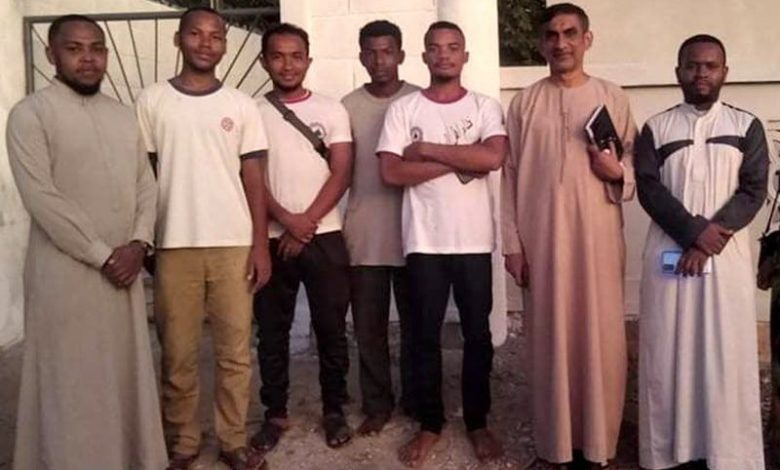 The Director of the Office of the Supreme Religious Authority, Grand Ayatollah Sayyed Sadiq Al-Husseini Al-Shirazi, in the city of Majunga, Madagascar, Hujjat Al-Islam Sheikh Muhammad Radhi Wasram, met with a group of Shia university students.
During the meeting, Sheikh Wasram talked about the methods of correct education of our Master, Imam al-Sadiq, peace be upon him, in order to teach the sciences and knowledge of the School of Ahlulbayt, peace be upon them.
He addressed university students by saying, "Young people are the ones who make the future."
The university students expressed their gratitude to the Office of Grand Ayatollah Shirazi for its services in various scientific, cultural and religious fields.
Sheikh Wasram made a visit to university campus, whose construction is underway and sponsored by the office of the Shirazi Religious Authority.