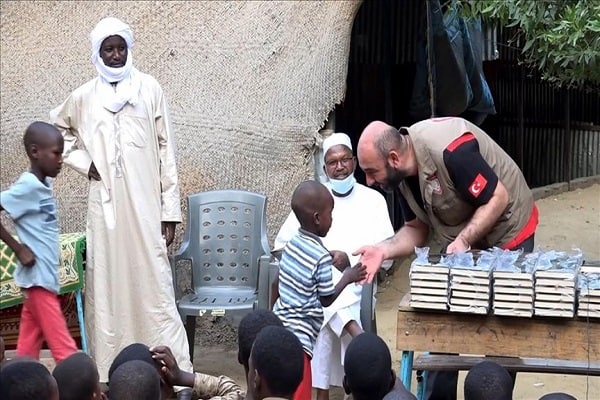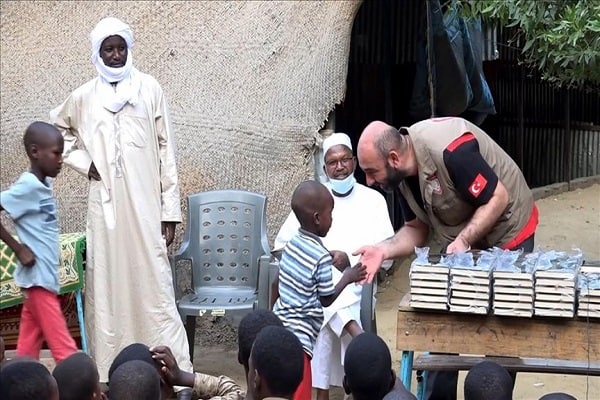 ---
The Turkish Humanitarian Relief Authority distributed about 21,000 copies of the Holy Quran to Quran students in 7 African countries, during the past year.
The authority said in a statement that many Muslim children and youth around the world continue to memorize the Quran using traditional tablets because they do not have printed copies of the Quran.
The authority has donated 21,000 copies of the holy book to students in 2021, including 13,500 in Guinea and Mali, 2,900 in Chad, 2,000 in Ghana, 2,000 in Niger and Sudan, and 600 in Sierra Leone.
It added that it has distributed 263,000 copies of the Quran to date.