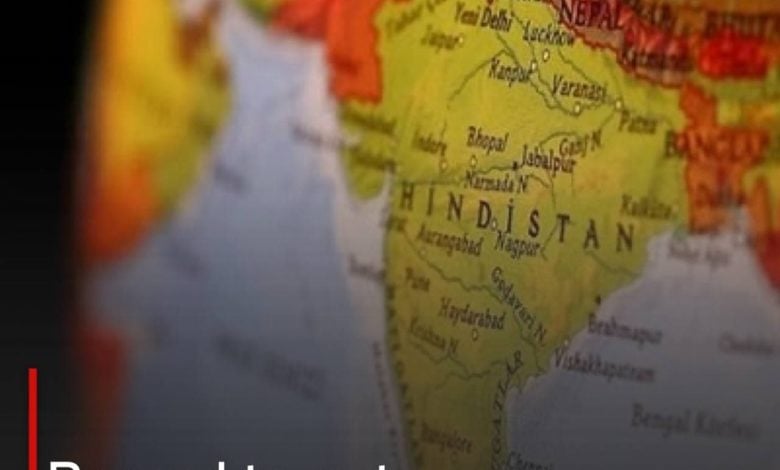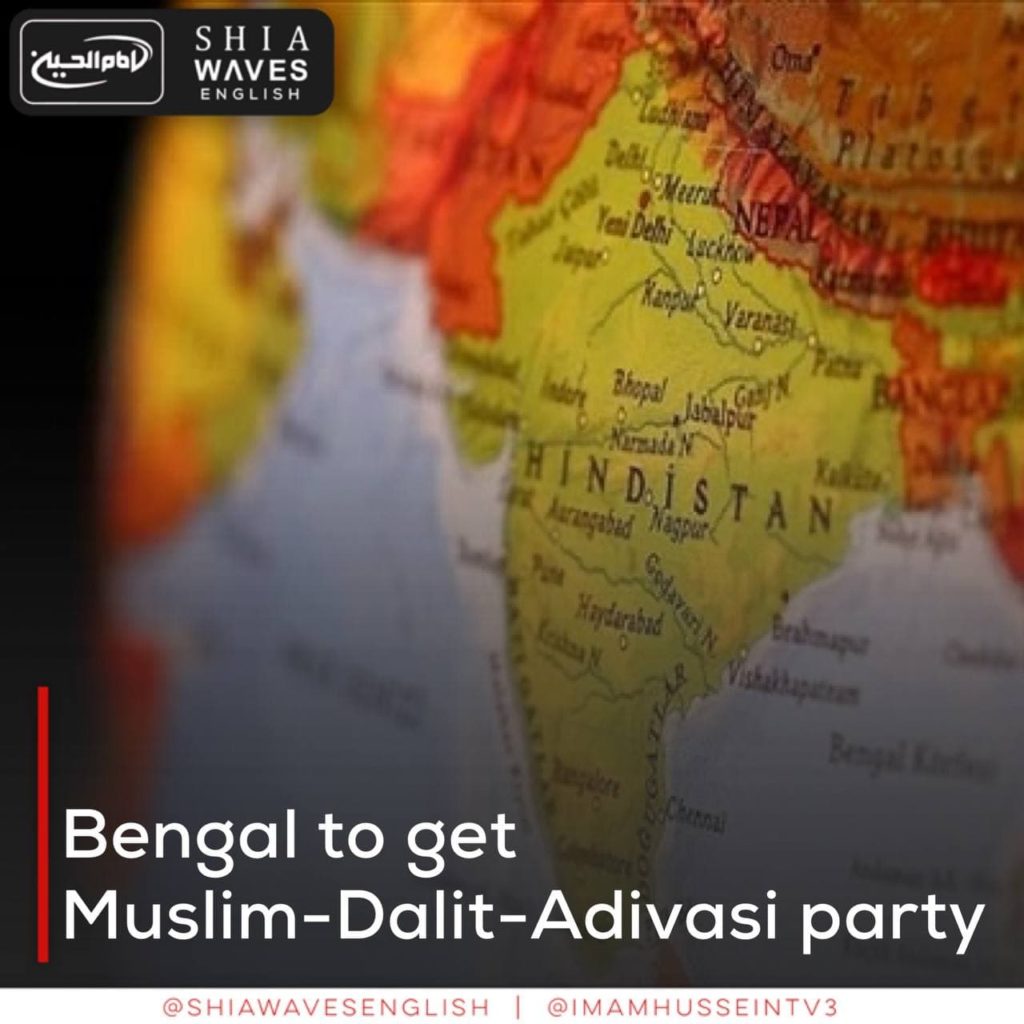 Abbas Siddiqui, a cleric from Furfura Sharif, is set to announce his new party of Muslims, Dalits and Adivasis on January 21, giving a new dimension to identity politics in West Bengal.
"I am going to launch the new outfit on January 21. This outfit will be a platform for Muslims, Dalits, Adivasis in Bengal. Many Adivasi and Dalit representatives came to me in the last few months. Leaders of mainstream political parties also came to me for talks. For the moment, we are aiming to contest 60-80 seats in the assembly elections," Siddiqui said.
The Furfura cleric got a boost when All India Majlis-e-Ittehad-ul-Muslimeen (AIMIM) chief Asaduddin Owaisi came to his place a fortnight ago and promised to work with him. Since then, Siddiqui had been floating the prospect of launching a new party.
A religious cleric, Siddiqui has no intention of contesting elections. "I want some prominent Muslim, Adivasi, Dalit representatives to contest the polls to represent voice of the oppressed. They didn't get a trusted voice in Bengal for the last 73 years.
Asked if he had had talks with Trinamool leaders, Siddiqui said: "We submitted our charter of demands to Trinamool link persons. But we didn't get a reply. Others have also contacted us. But nothing has matured till date. We are floating our own outfit. Let us see how things shape up."