World
North Texas Muslims Open Their Mosques to Questions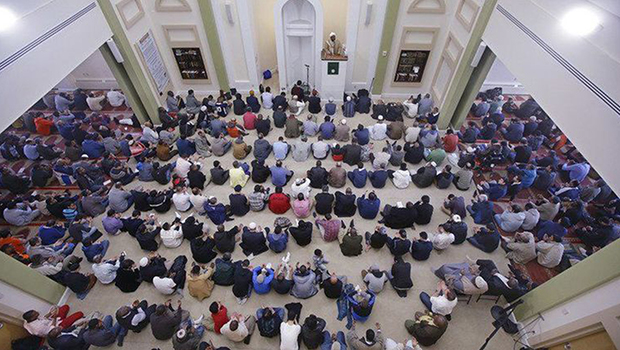 Several mosques around North Texas held the First Annual Open Mosque Day, inviting anyone with questions about Islam to come in and ask
Several mosques around North Texas held the First Annual Open Mosque Day, inviting anyone with questions about Islam to come in and ask.
The event was a multi-organization effort to provide an opportunity for North Texans to visit local mosques and to get to know their Muslim neighbors.
It was held at 4 mosques and Islamic centers in Plano, Richardson and Colleyville.
In North Texas, there has been a concentrated focus on the Muslim community since January of 2015, leaving many residents with questions about their Muslim neighbors and about Islam. The organizers of the event said that this is a great opportunity for members of the North Texas community to have their questions answered.