World
Islamic University to Open in Lecce, Italy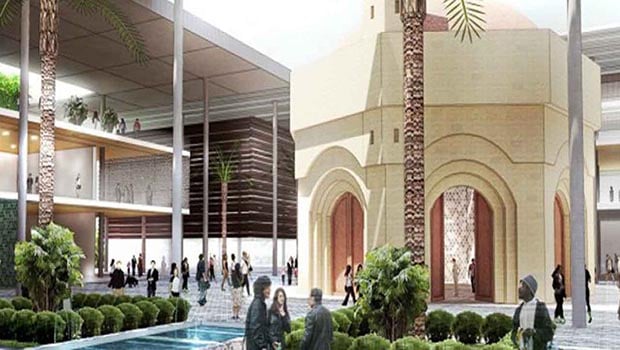 Lecce could be the location for Italy's first Islamic University, with current plans aiming to begin teaching for a small number of theology students from October
Lecce could be the location for Italy's first Islamic University, with current plans aiming to begin teaching for a small number of theology students from October.
According to local press the goal is to open the university complex within three years despite facing a number of obstacles.
At a press conference held in early March, Giampiero Khaled Paladini, the President of the recently founded Islamic University Foundation, revealed that theology classes would be taught at the Foundation's headquarters in Lecce from October, however as interest was already high, the university would be looking for larger premises for classrooms in the near future.
According to officials, the opening of an Islamic University would be an excellent method to create better integration.