World
World Health Organization: The world missed the first opportunity to combat coronavirus, but it is still possible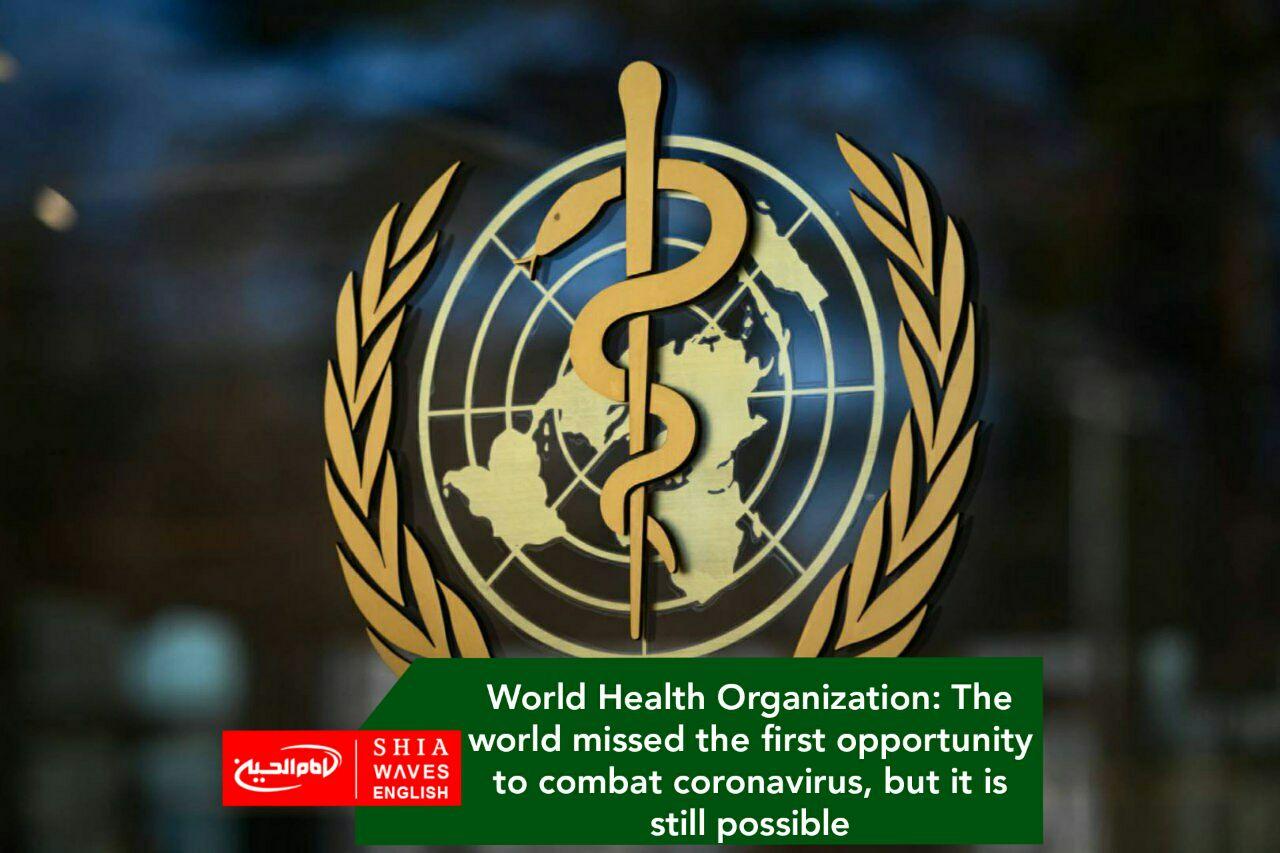 The Director-General of the World Health Organization, Tedros Adhanom Ghebreyesus, emphasized that the emerging coronavirus is very dangerous and the world missed the first
The Director-General of the World Health Organization, Tedros Adhanom Ghebreyesus, emphasized that the emerging coronavirus is very dangerous and the world missed the first window of opportunity to combat it successfully, but it is still possible.
"The time to act was two months ago, when we squandered the first window of opportunity, but now we have the second window of opportunity, which we must not waste to put down and fight the virus," Ghebreyesus said at a WHO news conference.
This virus is "very dangerous," Ghebreyesus said, adding that it has killed more than 16,000 people, according to WHO data.
"Staying at homes and measures to stop people's movements give time to alleviate the pressures on health care systems, but these steps themselves will not end the pandemic," he added.
He stressed the need for harsh measures to search for, isolate, examine, and treat potential infected persons.