World
Free Muslim calls on the international community to intervene and stop the blatant Israeli disregard for lives and dignity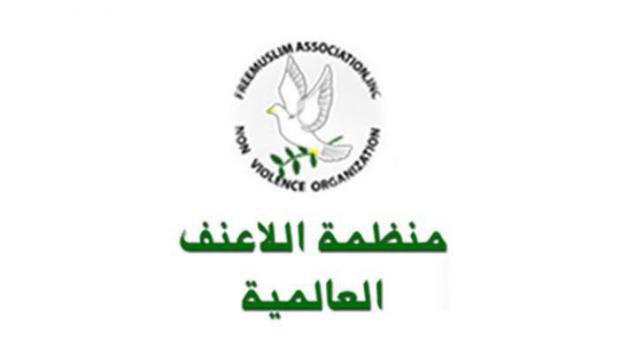 The International Nonviolence Organization, Free Muslim, condemned in the strongest terms the recent Israeli crime against journalists, calling on the international community to work to stop the Israeli blatant disregard for lives and dignity in occupied Palestine.
In a statement received by Shia Waves News Agency, the organization stated that it had received news of the murder of journalist Abu Akleh and the wounding of others at the hands of the Israeli forces with great pain, expressing its absolute solidarity with journalists and those working to expose tyranny, abuse and crimes committed by political regimes or terrorist groups against defenseless civilians.
The organization pointed out that the recent Israeli crime is a clear example of the Israeli violations against the Palestinian people in general and against journalists in particular, stressing the need to deter the Israeli disregard for international laws and agreements that protect human rights.