World
Deadly grenade attack hits Kashmir amid India lockdown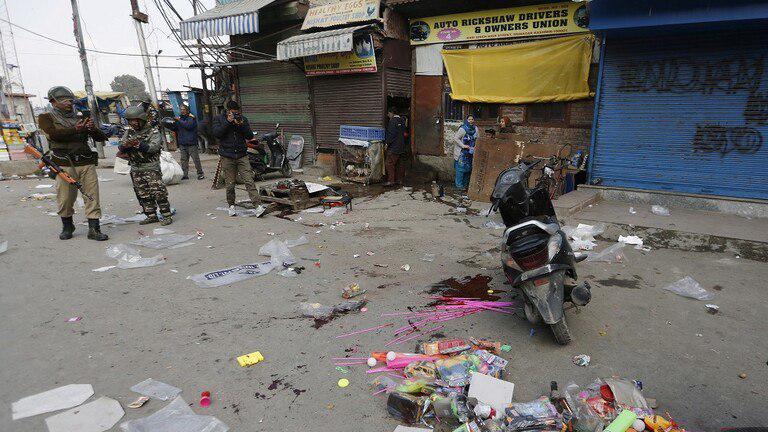 At least one person has been killed and 34 others injured in a grenade attack in Indian-administered Kashmir's main city of Srinagar, Indian officials said, in the bloodiest incident since 
At least one person has been killed and 34 others injured in a grenade attack in Indian-administered Kashmir's main city of Srinagar, Indian officials said, in the bloodiest incident since New Delhi stripped the region of its special status on August 5.
The injured, including three Indian paramilitary police, have been admitted to one of three hospitals on Monday after the blast on Hari Singh High Street in the centre of the city, said the officials, who declined to be named. One person is in a critical condition, they said.
Kashmir is divided between India and Pakistan but claimed by both in its entirety. The two countries have fought two of their three wars over control of the Muslim-majority region.