World
Case against 'Satanic Islam' sermon Pastor James McConnell hangs on just five words, his QC tells Belfast hearing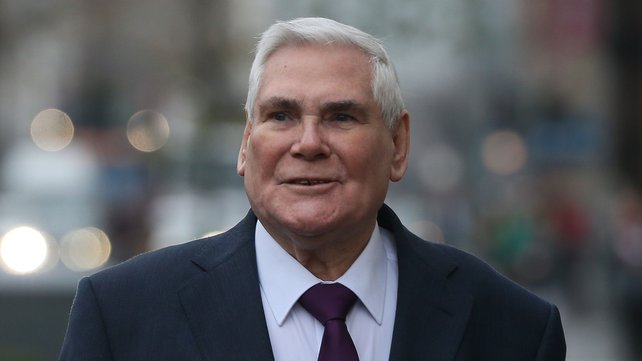 An evangelical preacher remained defiant last night
An evangelical preacher remained defiant last night after going on trial on charges linked to an anti-Islamic sermon.
As he left Belfast Magistrates Court, Pastor James McConnell said his legal team was "fighting hard".
His comment came after the opening day of a landmark case connected to a controversial religious address he made at Whitewell Metropolitan Tabernacle last year.
The 78-year-old branded Islam "heathen" and "satanic" in the sermon, which was streamed on the internet. He also told the congregation that he didn't trust Muslims.
A prosecuting lawyer accused him of characterizing the followers of an entire religion in a stereotypical way.
McConnell is accused of improper use of a public electronic communications network, and causing a grossly offensive message to be sent by means of a public electronic communications network.
The charges relate to the internet-broadcast sermon in which he also described Islam as "a doctrine spawned in hell".