Culture & Arts
NEWS
Museum in the capital of Southern Ireland embraces ancient and valuable Islamic works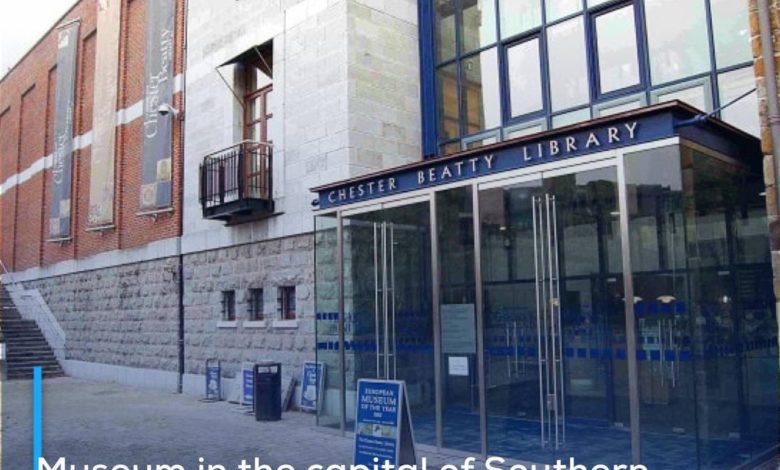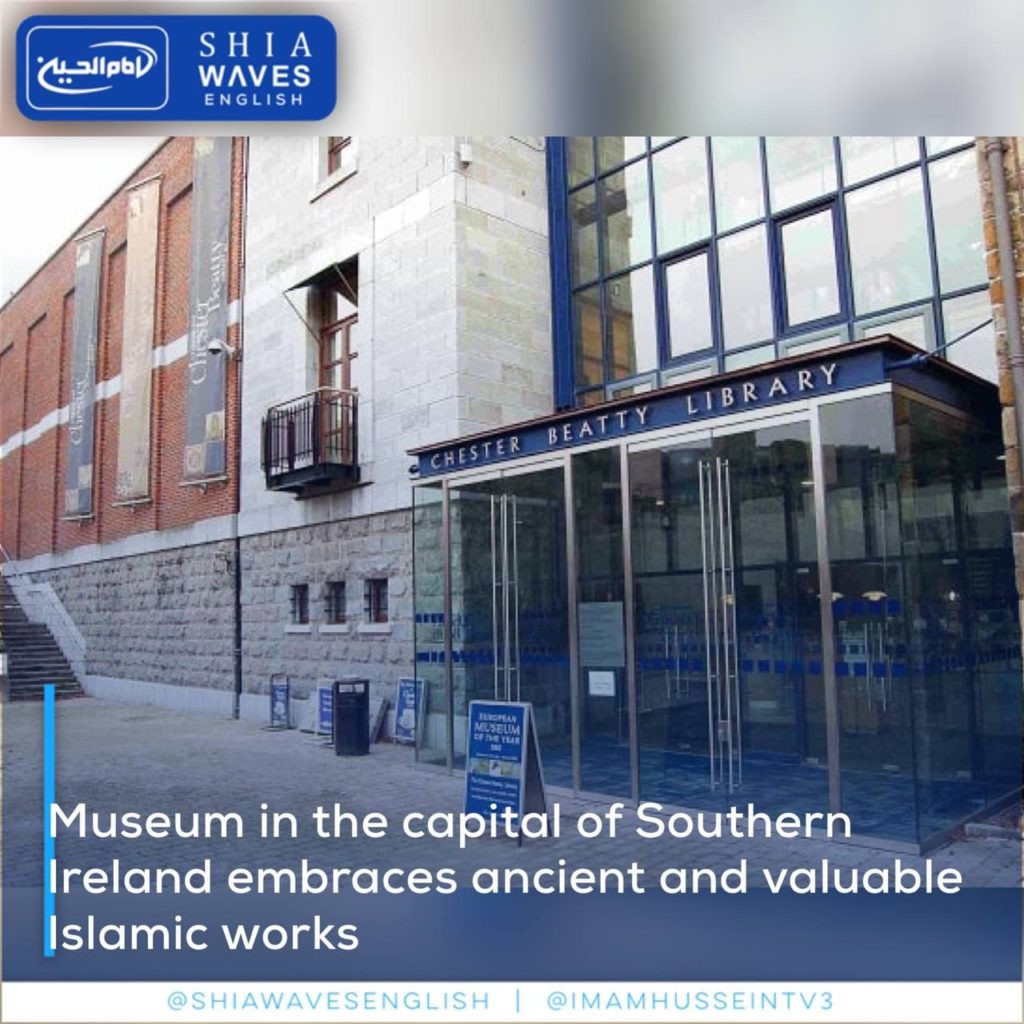 ---
The Chester Beatty Library Museum in the capital of Southern Ireland, Dublin, which is one of the leading and distinguished museums in Western Europe, houses a collection of valuable Islamic artworks.
Islamic art in Europe possess a high position due to the history of Islam in the continent and many European museums host works related to Islamic art and civilization.
The Chester Beatty Library was established in 1950 in Dublin to collect the valuables of the millionaire miner Alfred Chester Beatty.
The library has a treasury of Islamic manuscripts, numbering about four thousand manuscripts, and the number of copies of the Quran in the treasury is about 260. Undoubtedly, the jewel of this collection and the most important of all is the Mushaf of Ibn al-Bawab, which was written in the year 391 AH in Baghdad.
This museum is one of Dublin's landmarks and a destination for visitors. It is considered one of the distinguished European museums, as it was awarded the Best European Museum in 2002. In this library, its founder (Alfred Chester Beatty) collected many Islamic manuscripts that date from the eighth century to the early twentieth century AD, most of which came from the Arab world, Iran, Turkey and India. It also includes some wonderful documents of Islamic art and Islamic civilization that embody in detail the history and development of the book, calligraphy, manuscript decoration, and book binding.