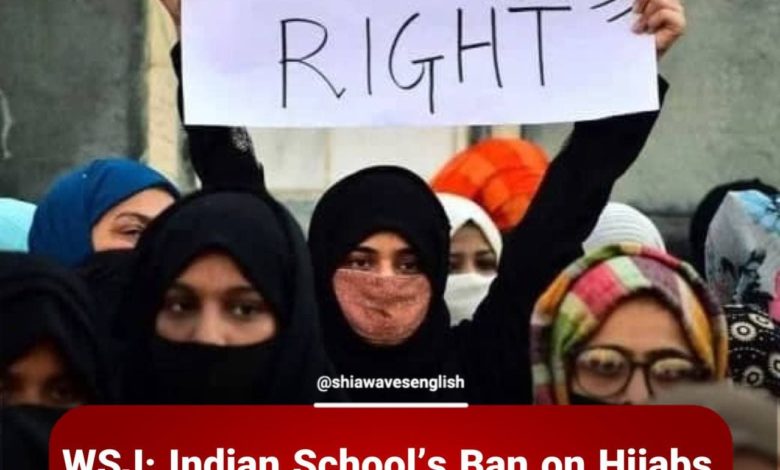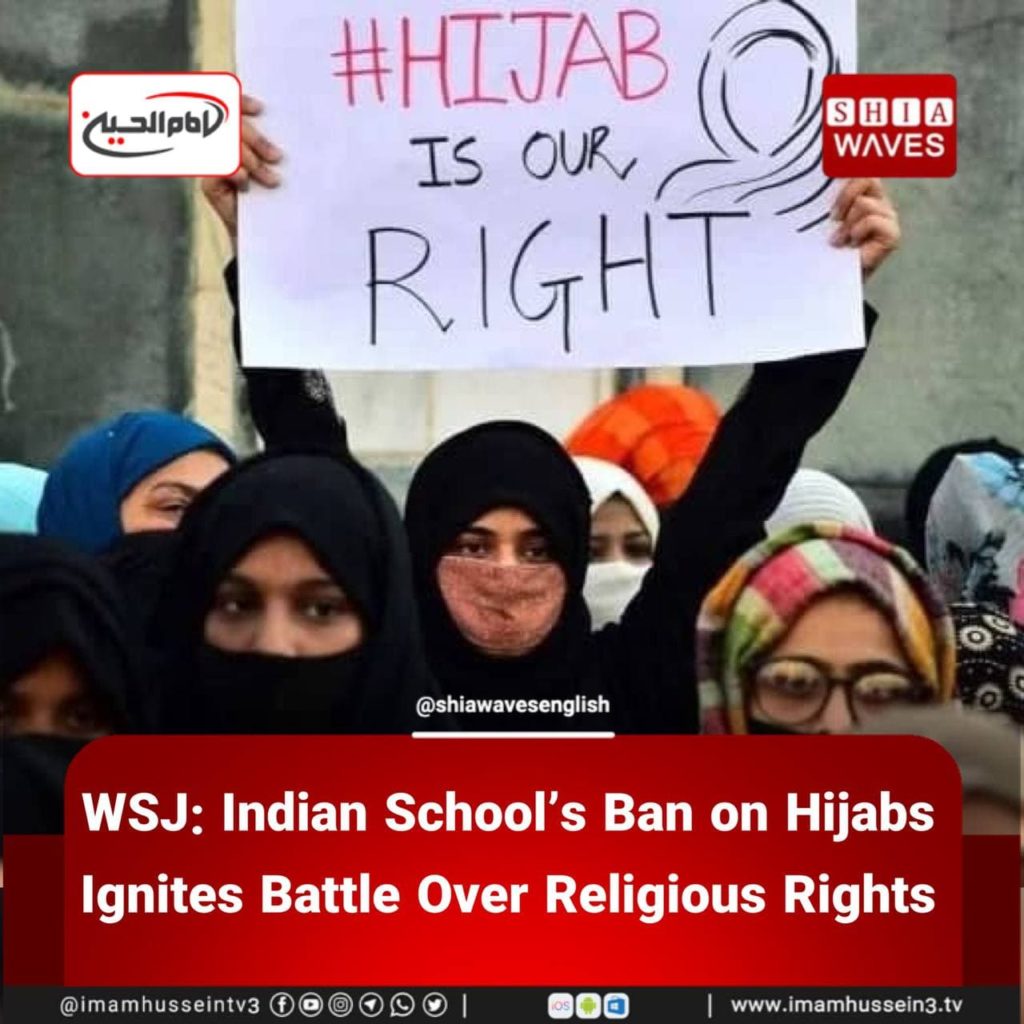 ---
The veil ban in a number of regions of India and the restrictions on veiled women in public facilities continues and "ignites battle over religious rights", according to the Wall Street Journal.
In a report for the newspaper, writers Philip Wen and Krishna Pokharel told the story of 17-year-old Aliya Assadi, who is now preparing for her final high school exams, but instead finds herself in the middle of a struggle over whether she and her fellow Muslims will be allowed to wear the hijab after the ban.
A group of female students filed a judicial appeal against the decision to ban headscarves in educational institutions in the coastal city of Udupi; this sparked a fierce national debate over religion and minority rights in India, and caused confrontations outside campus gates across the southern Indian state of Karnataka.