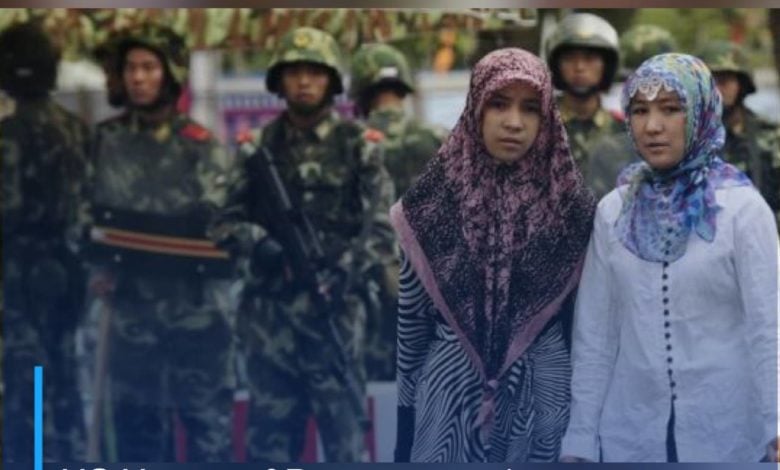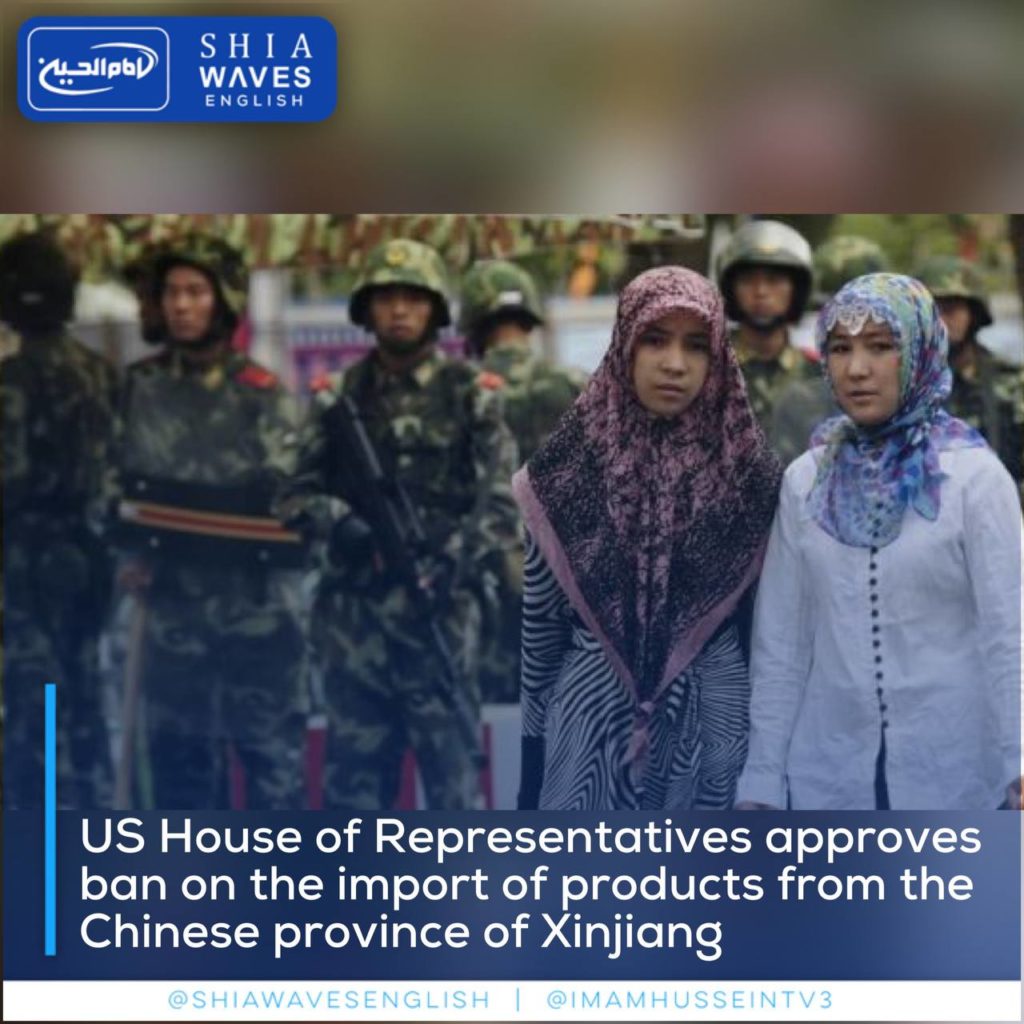 The US House of Representatives has passed a law banning the import of any products from China's Xinjiang region, due to the persecution of the Muslim minority in the region.
The law, which passed by an overwhelming majority, aims to ensure that goods made with forced labor in the Xinjiang Uyghur Autonomous Region in the People's Republic of China do not enter the US market.
The law, adopted after an overwhelming vote of 428 to 1, bans imports from China's Xinjiang made with forced labor, and threatens to impose sanctions on Chinese officials responsible for the persecution of the region's Muslim minority.
Western countries and human rights organizations accuse the authorities in Xinjiang of detaining and torturing Uyghurs in camps, in what the United States called a genocide.
On the other hand, China denies the accusations and describes the camps as vocational training centers to combat what it claims is religious extremism.