World
Shia Rights Watch praises Sri Lankan measures to protect Husseini mourners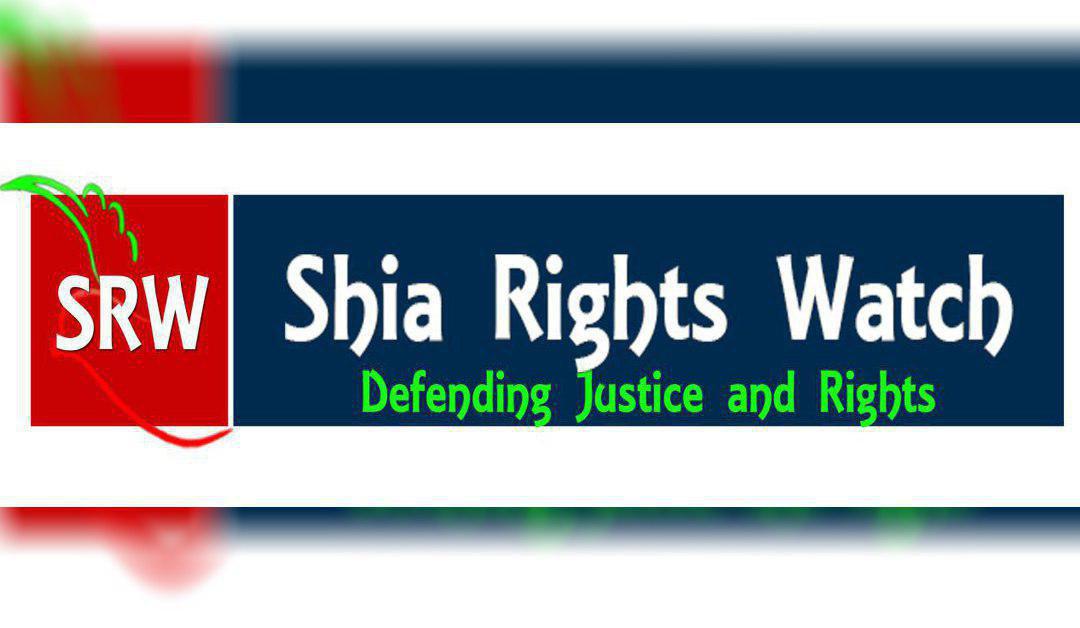 Shia Rights Watch Organization expressed thanks and appreciation for the legal measures recently taken by the Sri Lankan government to protect the Shia in
Shia Rights Watch Organization expressed thanks and appreciation for the legal measures recently taken by the Sri Lankan government to protect the Shia in conducting mourning ceremonies for Imam Hussein, peace be upon him, in the month of Muharram.
"According to official reports, the number of followers of Ahl al-Bayt (peace be upon them) in Sri Lanka is approximately 25,000, and by the beginning of September, which coincided with the beginning of Muharram, the Sri Lankan official court ruled on nationalist groups so that the followers of Ahlulbayt (peace be upon them) can hold mourning ceremonies for Imam Hussain," the Organization said.
Sri Lanka has recently witnessed violent practices based on religious beliefs, the largest of which was the Easter bombings in April of 2019, and more than 500 innocent people were killed and injured," the organization added. "What is of concern is the increasing intolerance of others and the violence and extremism that is increasing among Sri Lankan officials and the international community at large. In order to protect the Shia religious centers, the Colombian Attorney General has taken pre-action to upgrade Religious Freedom in Sri Lanka.
Shia Rights Watch expressed its thanks and appreciation to Sri Lankan officials for taking action to prevent the violation of the human rights of religious minorities, and called on other countries to take similar measures in the prevention of violence and inhumane repression committed by extreme groups.