World
Blasts hit Afghan city Jalalabad on independence day celebrations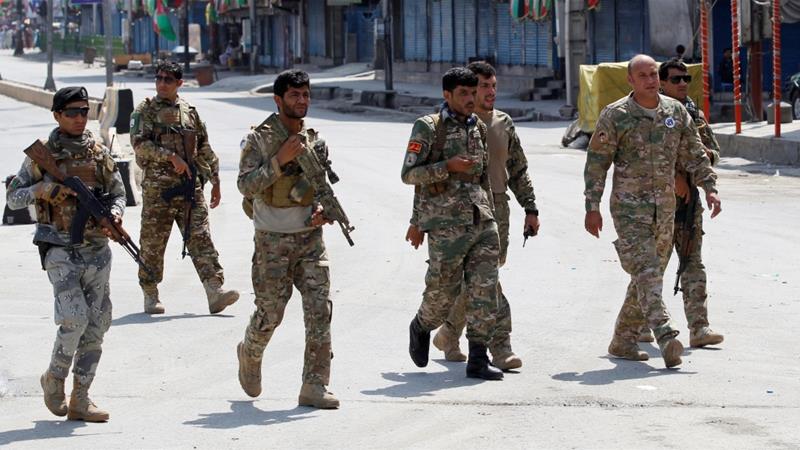 Scores of people, including children, have been wounded after a series of explosions in restaurants and public squares hit the eastern Afghan city of Jalalabad, as the 
Scores of people, including children, have been wounded after a series of explosions in restaurants and public squares hit the eastern Afghan city of Jalalabad, as the country marked the 100th anniversary of its independence from British rule.
Noor Ahmad Habibi, a deputy spokesman for the governor of Nangarhar province, said on Monday at least 66 people were wounded in as many as 10 blasts reported in and around the city.
No one has claimed responsibility for the attacks.
"We came to the city to celebrate and were headed to the main square when the bomb went off. I got injured and then someone brought me to the hospital," Walid, 17, from Pachir Agaam district in Jalalabad, told news sources.
"It was supposed to be a happy day and they come and kill people. They brought us sorrow on a day where people were supposed to be happy."