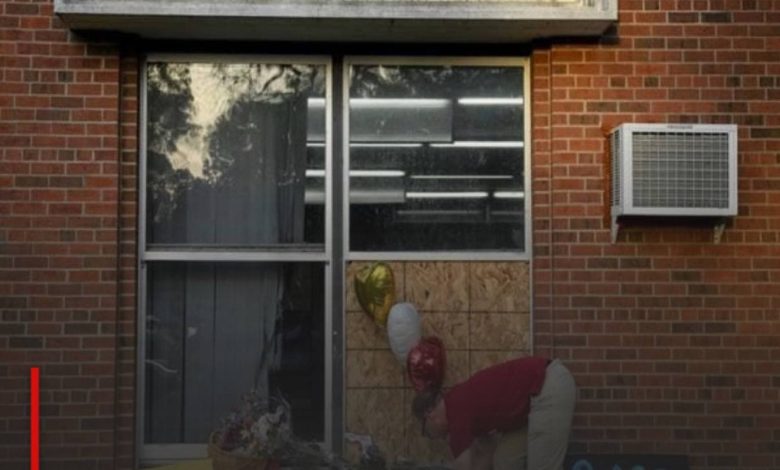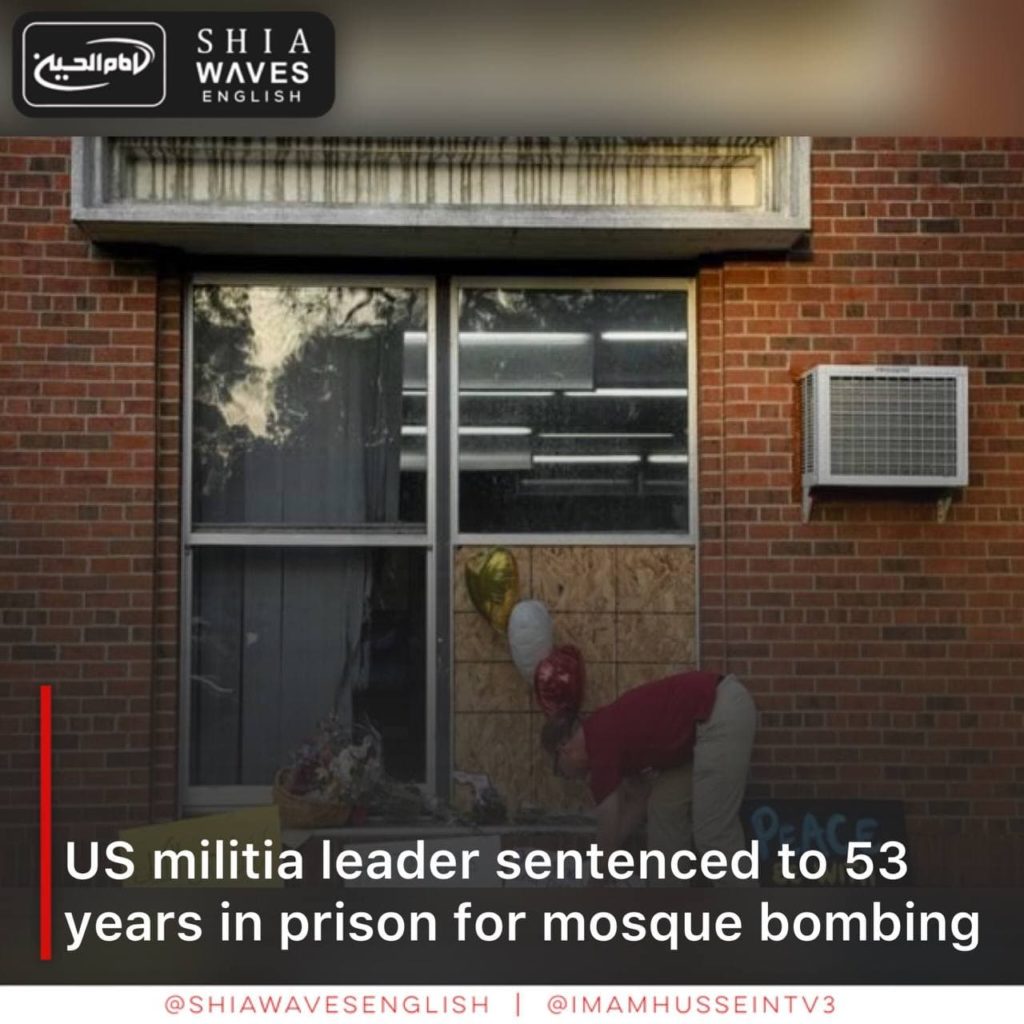 ---
The leader of an Illinois anti-government militia group who authorities say masterminded the 2017 bombing of a Minnesota mosque was sentenced Monday to 53 years in prison for an attack that terrified the mosque's community.
Emily Claire Hari, who was charged, tried and convicted under the name Michael Hari, faced a mandatory minimum of 30 years for the attack on Dar al-Farooq Islamic Center in Bloomington. Defense attorneys asked for the minimum, but prosecutors sought life, saying Hari hasn't taken responsibility for the attack.
No one was hurt in the bombing, but more than a dozen members of the mosque community gave victim impact statements Monday about the trauma it left behind. U.S. District Judge Donovan Frank said evidence clearly showed Hari's intent was to "scare, intimidate and terrorize individuals of Muslim faith."
"Diversity is the strength of this country," Frank said. "Anyone who doesn't understand that doesn't understand the constitutional promise of this country that brings a lot of people here."
"Anything less than 636 months would (be) disrespect to the law," the judge added, AP reported.