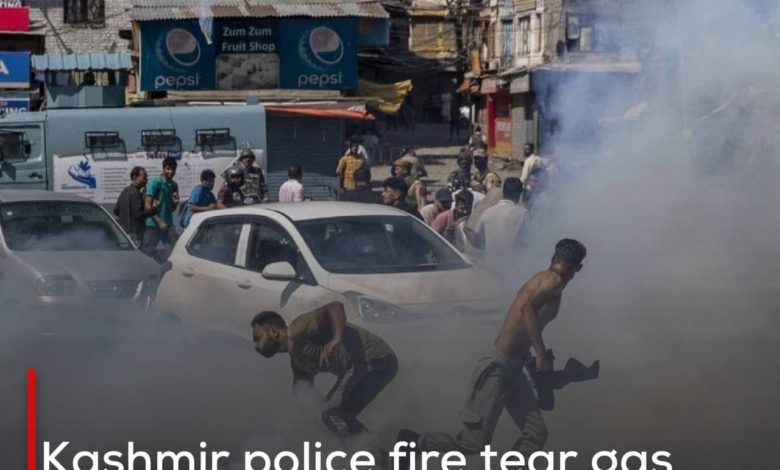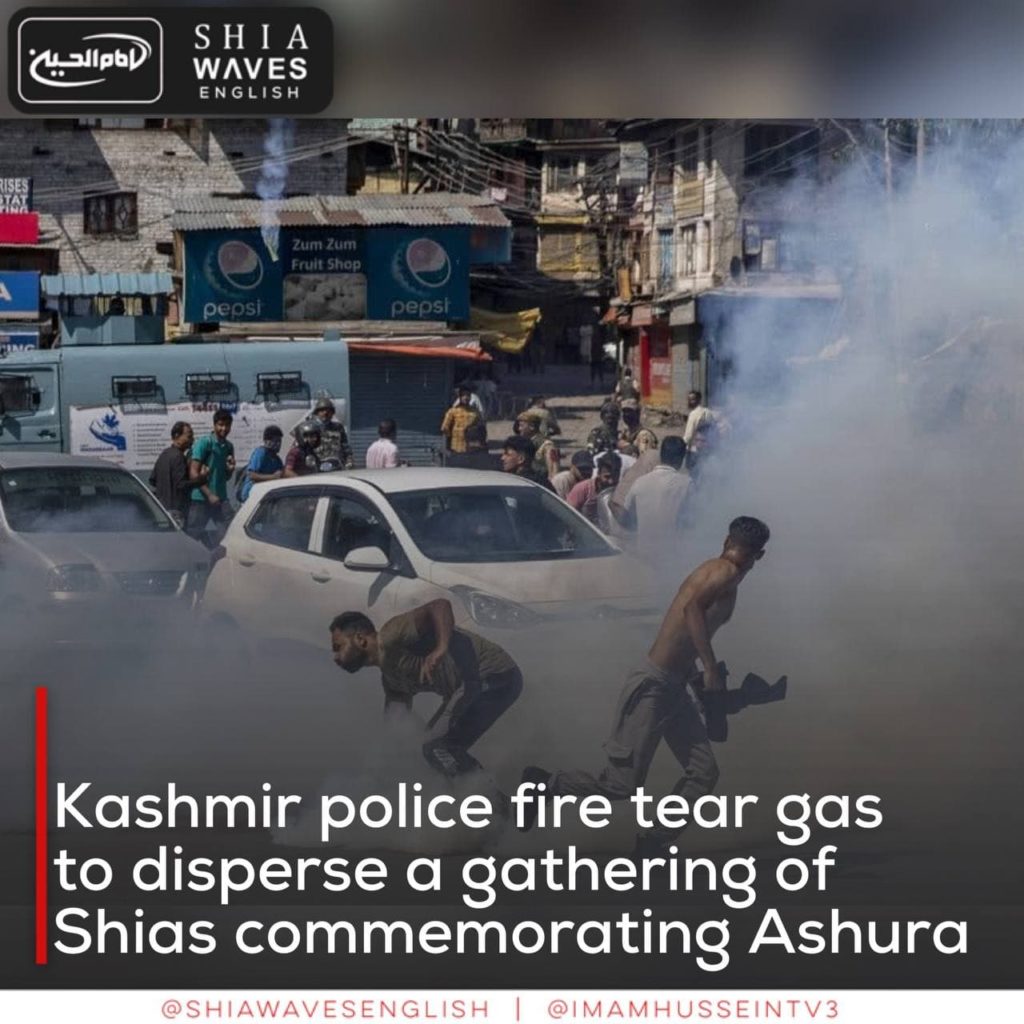 ---
Police in the Indian-controlled part of Kashmir fired tear gas and warning shots today, to disperse Shia Muslims participating in the processions to commemorate the month of Muharram, and dozens of them were arrested, according to the Associated Press and followed by Shia Waves.
The news agency said that "the Shia Muslims, who were dispersed and some of them arrested, were in a mourning procession, in which they chanted religious and pro-freedom slogans."
It added that "government forces used batons to beat journalists who were covering the march, and the authorities erected steel barriers and barbed wire to repel the crowds."
The news agency pointed out that "the government recently allowed the re-establishment of major mourning gatherings and processions, after they had been banned for more than thirty years. What happened today contradicts government decisions issued in this regard."
"Kashmiri Muslims have long complained that the government curbs their religious freedom under the pretext of maintaining law and order while promoting the annual Hindu pilgrimage to the Amarnath shrine in the Himalayas in Kashmir, which attracts hundreds of thousands of visitors," it added.
………….