World
Britain's first Muslim radio approved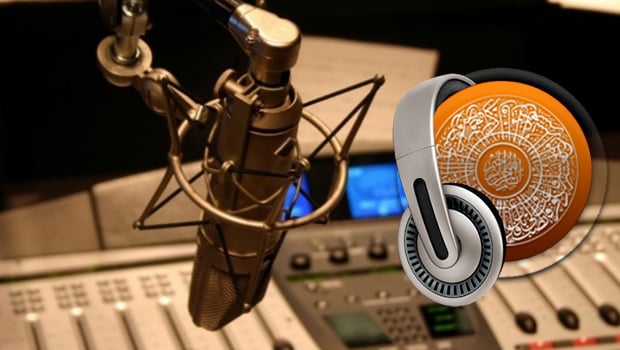 The British media regulator has awarded a license for new radio stations, including the first national radio directed to Muslims in the country
The British media regulator has awarded a license for new radio stations, including the first national radio directed to Muslims in the country.
 The British Muslim Radio is planned to broadcast, among other things, speeches on Islamic themes.
In July 2013, the British channel 4 broadcasted the Muslim call to prayer on a daily basis during the holy month of Ramadan.
Channels for Muslim communities in the UK are not new and have been broadcasting in the UK since 2004.