World
Malaysia reopens probe into kidnapping of Shia activist, pastor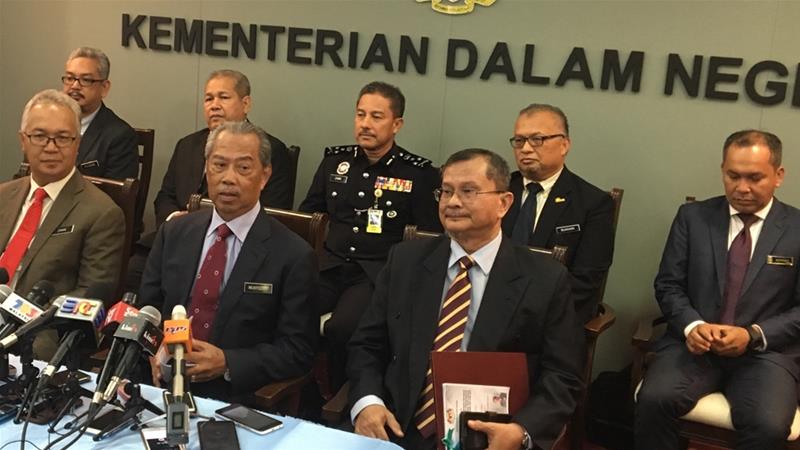 Malaysia's government has set up a special taskforce to reinvestigate the kidnappings of two activists – Amri Che Mat and Raymond Koh – after the country's human rights commission blamed 
Malaysia's government has set up a special taskforce to reinvestigate the kidnappings of two activists – Amri Che Mat and Raymond Koh – after the country's human rights commission blamed the police's intelligence branch for the abductions.
Home Affairs Minister Muhyiddin Yassin told reporters on Wednesday that the government established the taskforce because of the seriousness of the allegations raised by the commission, known as Suhakam.
"With this special taskforce, it is hoped that justice can be provided to all affected parties," the home ministry said in a statement.
Koh, a Christian pastor and activist, was kidnapped by masked men as he drove along a suburban Kuala Lumpur street on the morning of February 13, 2017.
The 62-year-old's abduction, captured on CCTV cameras, shocked the country. The outcry brought attention to the disappearance of Amri Che Mat, a Shia Muslim, who was kidnapped in the northern state of Perlis in November 2016. Mat, like Koh, worked with the poor and underprivileged. 
Both men were taken from their cars by a group of people in several vehicles and were targeted by the religious authorities and police over allegations of proselytizing before their disappearances, the commission said.