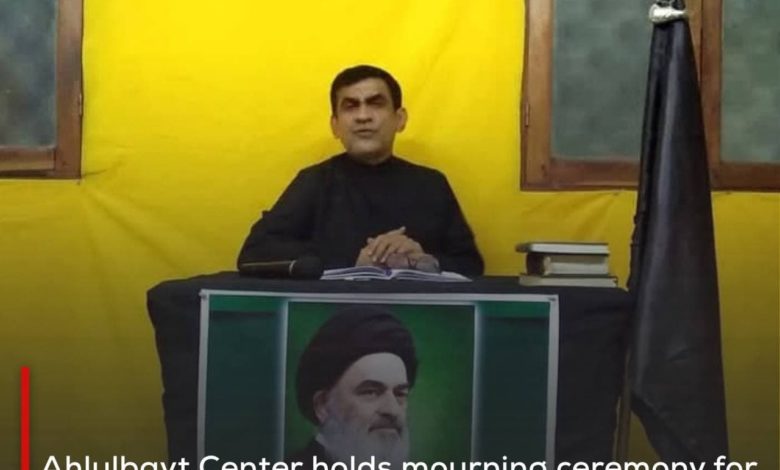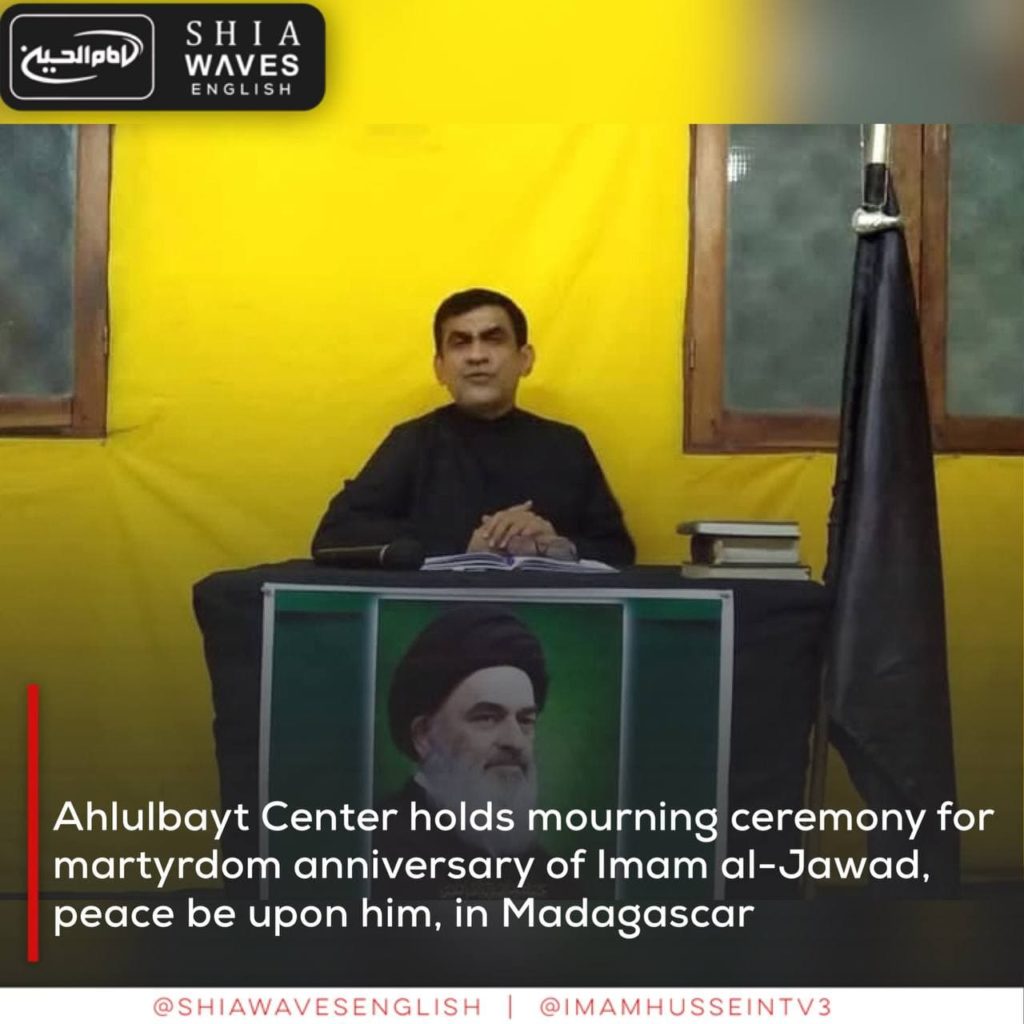 ---
On the occasion of the martyrdom anniversary of the Ninth Imam, Imam Muhammad al-Jawad, peace be upon him, a mourning ceremony was held at the Ahlulbayt Center, which is affiliated with the Shirazi Religious Authority in the city of Majunga, Madagascar.
The ceremony was attended by followers of the Ahlulbayt, peace be upon them, who extended their condolences on the sorrowful event.
The speakers spoke about aspects of the biography of Imam al-Jawad, peace be upon him, and the injustice that he was subjected to by the oppressors.