World
Saudi teenager faces death penalty as crackdown widens in kingdom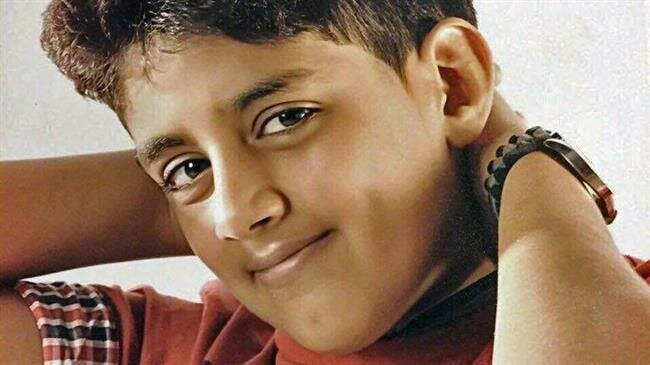 Saudi authorities are likely to execute a teenager who has been held in pre-trial detention for almost four years, as a brutal crackdown led by Crown Prince Mohammed bin Salman against pro-democracy campaigners
Saudi authorities are likely to execute a teenager who has been held in pre-trial detention for almost four years, as a brutal crackdown led by Crown Prince Mohammed bin Salman against pro-democracy campaigners, Muslim preachers and intellectuals widens in the kingdom.
Murtaja Qureiris is currently being tried at a terror court, where the prosecution has accused him of belonging to "an extremist terror group," CNN television news network reported on Friday.
He faces other trumped-up charges ranging from violence allegedly committed during anti-regime protests, including helping to construct Molotov cocktails, to shooting at security forces and marching at his brother's 2011 funeral.
Qureiris has denied the charges, and said that the confessions, which the prosecution has largely relied on, were obtained under duress.
Qureiris was 10 years old when he was filmed taking part in a bike protest in Saudi Arabia's Eastern Province. He lifts a megaphone and presses it against his lips. "The people demand human rights!" he shouts.
He was shortly afterwards charged with accompanying his activist brother, Ali Qureris, on a motorcycle ride to a police station in the eastern Saudi city of Awamiya, located some 390 kilometers northeast of the capital, Riyadh. Ali allegedly threw Molotov cocktails at the police station there.
Saudi Arabia has stepped up politically-motivated arrests, prosecution and conviction of peaceful dissident writers and human rights campaigners.