World
10 mosques reopen in Central African Republic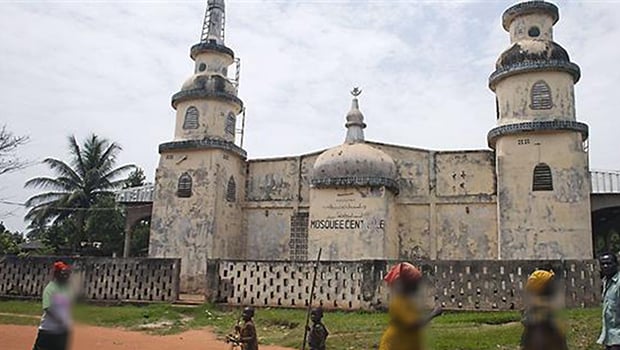 Ten mosques have reopened in Central African Republic capital city of Bangui, as Muslims begin to return home after months of sectarian violence, a top cleric says
Ten mosques have reopened in Central African Republic capital city of Bangui, as Muslims begin to return home after months of sectarian violence, a top cleric says.
The cleric added that the mosques were closed after people escaped the violence due to fighting between rival ethnic groups in the landlocked country.
According to UN figures, over 95 percent of the 436 mosques in the country were destroyed in the conflict between Christian militias and Muslims.
Meanwhile, some 3,000 Muslims who fled the violence have returned home, according to a spokesman for Muslims in Bangui.
At least 5,000 people are believed to have been killed and over one million displaced by the conflict so far. Many of those who have fled their homes are Muslims.