World
UNSC lists JeM chief as global terrorist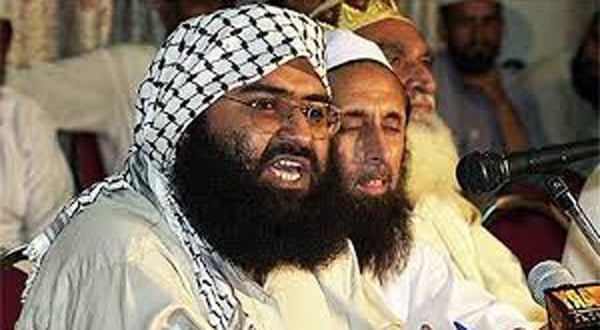 The Sanctions Committee of the United Nations Security Council (UNSC) on Wednesday designated Jaish-e-Mohammad (JeM) leader Masood Azhar as a
The Sanctions Committee of the United Nations Security Council (UNSC) on Wednesday designated Jaish-e-Mohammad (JeM) leader Masood Azhar as a global terrorist after China did not any further object to a fresh move by France, the United Kingdom and the United States to get him listed.
A statement issued by the UN from New York headquarters said: "Mohammad Masood Azhar Alvi was listed on 1 May 2019 pursuant to paragraphs 2 and 4 of resolution 2368 (2017) as being associated with Al-Qaida for terrorist activities".
The declaration came following a major diplomatic compromise between China and the initiators of the listing proposal under which the movers dropped all references to Kashmiri uprising in the India-held valley, Pulwama incident and Pakistani institutions, especially those linking Kashmiri freedom struggle to terrorism.
After the designation, Azhar will be subject to assets freeze, travel ban and arms embargo.
It should be recalled that JeM that he leads was proscribed by the UN in 2001 and Azhar was domestically listed under Anti-Terrorism Act by Pakistan in 2005.