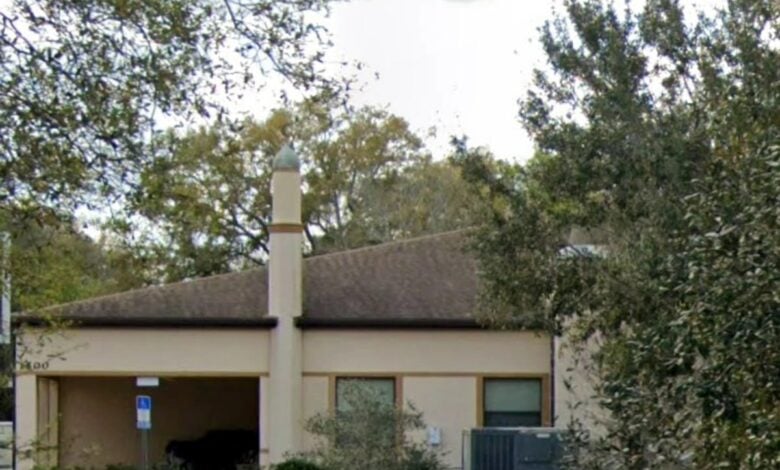 "Prayers Connect" website, a US-based non-profit organization providing services to Muslims across the US, especially on mosques-related statistics, locations and identifying their humanitarian and worship activities.
In recent statistics obtained by Shia Waves Agency, the website has documented the number of mosques in the largest US states.
According to the website, the number of mosques in the US cities are as follow: "481 mosques in California, 228 in Illinois, 570 mosques in New York, 210 mosques in New Jersey, 250 mosques in Florida and 399 mosques in Texas."
The "Prayers Connect" also documentd Shia mosques which indicates the growing number of the Shia community of the followers of AhlulBayet, peace be upon them, in different US cities and states.
Amongst the Shia mosques in Los Angeles are: El Hussein Youth Center Mosque, Masji Al-Zahra (peace be upon her), Masjid Hakimi Al-Zahra (peace be upon her), Masjid Al-Taqwa and Masji Al-Iman, Al-Imamia Center Mosque, Masjid Fatima (peace be upon her), and Al-Zainabya Center Mosque.
The state of Illinois also hosts a number of Shia mosques such as: Imam Sadiq Mosque, Masjid Al-Fatr, AhlulBayt Mosque and others.