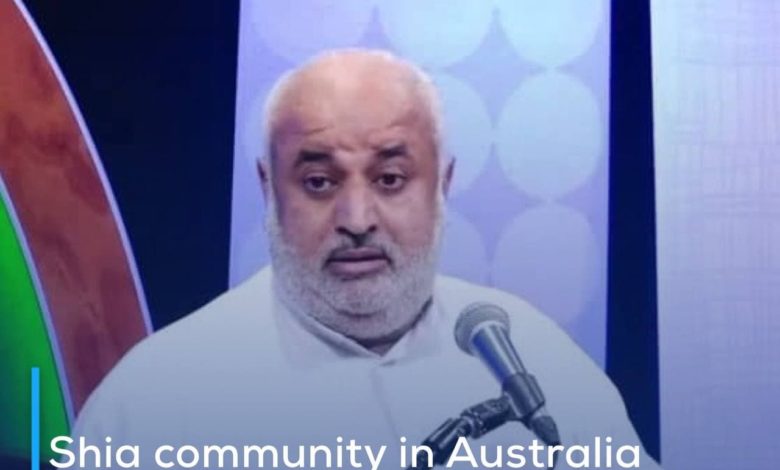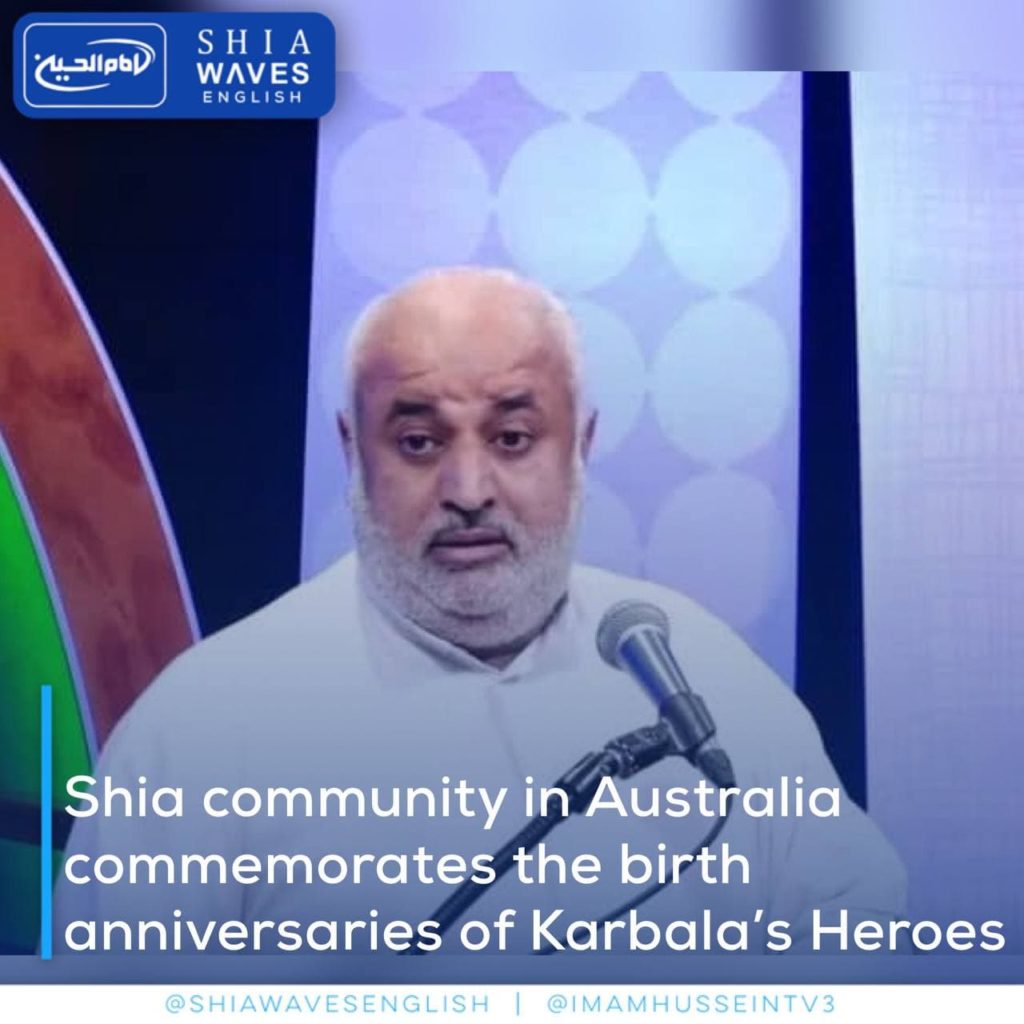 ---
The Shia Jafari Islamic Center in Australia commemorated, for five days, the birth anniversaries of the heroes of Karbala, peace be upon them.
The center organized celebrations, which included speeches, religious lectures and poetry recitations, to commemorate the birth anniversaries of Imam Hussein, his brother al-Abbas and Imam Zain al-Abidin, peace be upon them.
The programs were attended by a small group of Ahlulbayt followers in Australia due to the measures imposed to confront the Coronavirus, and it was also aired on social media to share it with the world.
Sheikh Muhammad Mahdi and Sayyed Mahmoud al-Gharif delivered lectures, and Zaid al-Karbalai and Karbala al-Kufi recited poems.