Iran
Iraq
Islam World
NEWS
Saudi
International road from Mashhad to Mecca passing through Karbala welcomed in the recent Iranian-Saudi negotiations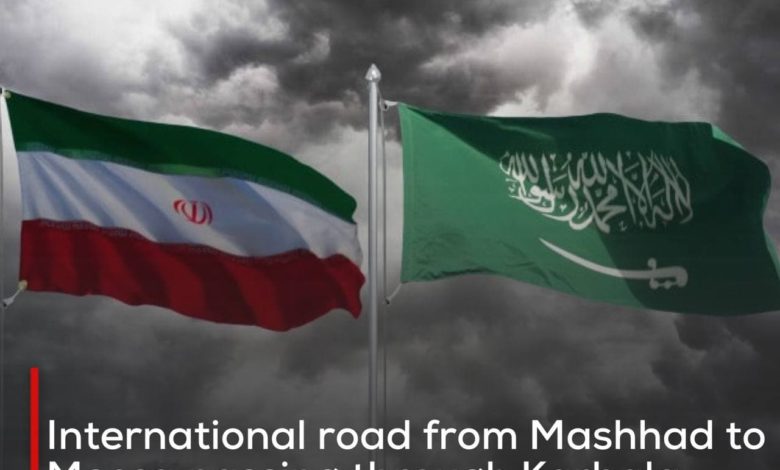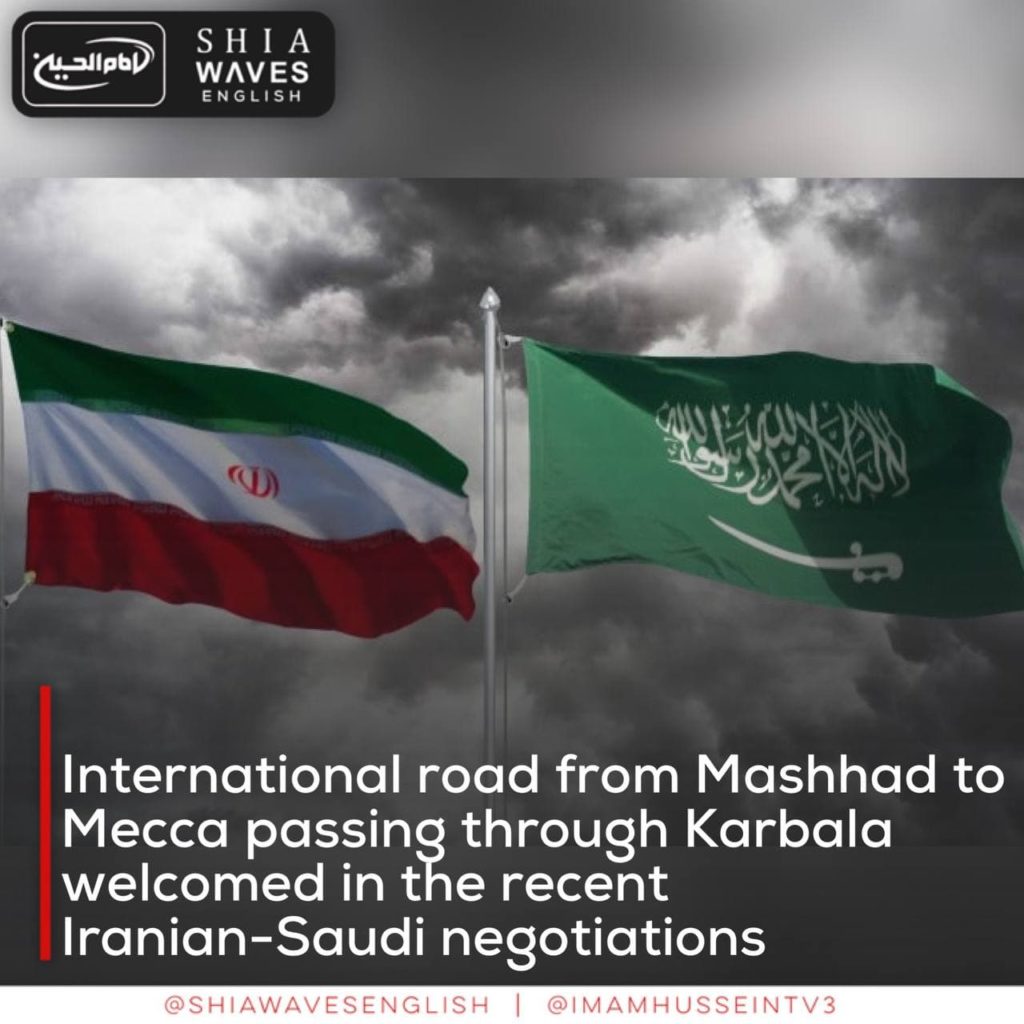 ---
Sources said that an Iraqi proposal to establish an international road linking the holy city of Mashhad, Iran, to Mecca in Saudi Arabia, passing through the holy city of Karbala in Iraq, was welcomed by Iranian and Saudi officials, during the round of talks that brought them together, last month, in Baghdad.
The Iranian delegation asked its Saudi counterpart not to restrict the Shia community in the Kingdom, and to allow them to perform the rites of visitation in the holy city of Mashhad.
The sources indicated that the last round of talks took place at Baghdad International Airport, and was attended by Ali Shamkhani, Secretary-General of the Supreme National Security Council, from the Iranian side, and Adel Al-Jubeir, Minister of State for Foreign Affairs, from the Saudi side.
The meeting was described as "very positive", and the sources added, "There was fear, after the dialogue rounds were halted due to the transfer of power in Tehran, that these talks would fail, but the last meeting showed that both sides are determined to restore relations," according to what was reported by the Araby website.
An Iraqi source explained that the proposal for the Mashhad-Mecca Road came from the Iraqi Prime Minister, Mustafa al-Kadhimi, who proposed to the Iranian and Saudi sides the establishment of an international highway linking the Iranian city of Mashhad and Mecca, and passing through the Iraqi city of Karbala.
He added, "This road has a great indication of the depth of relations."
According to the previous source, both the Iranian and Saudi sides were enthusiastic about this proposal.
This round of negotiations is the first since Iranian President Ebrahim Raisi took office last August.