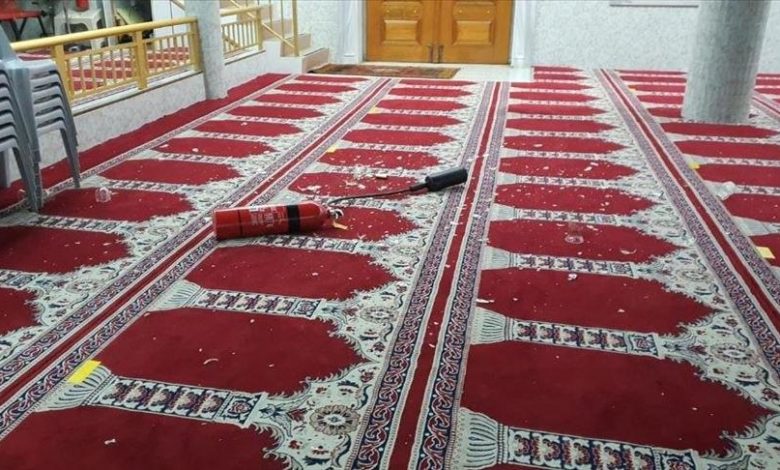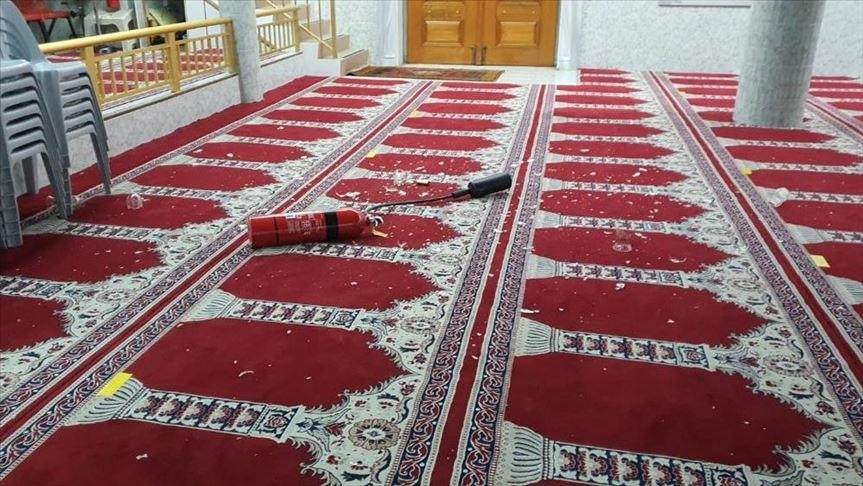 ---
A mosque in the Australian city of Sydney was attacked by an unknown person, causing thousands of dollars of damage.
Swedish press sources said that the man smashed chandeliers, window glass, a plasma TV and some furniture of the Auburn Gallipolo Mosque in Sydney.
They added that the material damage to the mosque is estimated at thousands of dollars, noting that the police arrested the attacker without revealing his identity and motives.