World
Canada Muslim Community's hijab event cancelled 'over security concerns'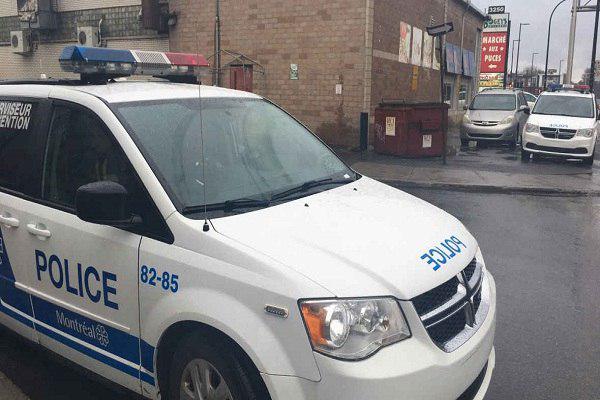 A reception hall in Laval, Quebec, Canada, that abruptly cancelled an event organized by a Muslim community group this past weekend says its decision was a matter of security, and "had nothing to do with the nature of the event."
A reception hall in Laval, Quebec, Canada, that abruptly cancelled an event organized by a Muslim community group this past weekend says its decision was a matter of security, and "had nothing to do with the nature of the event."
Terry Christopoulos, sales director at the Chateau Royal, said he received a call on Saturday asking if the reception hall could accommodate an event at the last minute. He checked and saw that there was space available, he said.
The Centre Communautaire Musulman de Montreal (CCMM) had sought to rent the space to hold an annual event celebrating young girls' decisions to wear the hijab. 
For the past two years, the CCMM has rented space at a high school in the city's east end for the event. 
The Commission Scolaire de Montréal (CSDM), a French-language school board, had initially agreed to once again rent them the auditorium at Louis-Joseph-Papineau High School on Sunday. 
The school board cancelled the rental agreement a day after the article was published, saying on Twitter that it made its decision "in light of information we have received, for security reasons, and in order to protect people and prevent an escalation." 
Salam Elmenyawi, president of the Muslim Council of Montreal, said the cancellations were "very disappointing."
"It's sad when members of the Muslim community are unable to hold their cultural events," because of an acrimonious atmosphere, Elmenyawi said. 
Elmenyawi added that the incident was "very disturbing" in light of the deadly attack at a Quebec City mosque last year.