World
The scientific seminary of Tanzania distributes hundreds of Nahjul Balagha copies to the parliament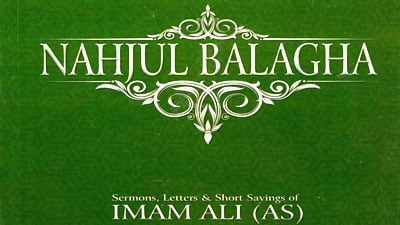 The scientific seminary of Tanzania has distributed hundreds of Nahjul Balagha copies to the parliament in a move that is regarded as the first of its kind.
The head of the Islamic movement in Tanzania, Sheikh Hameed Jalala said that more than 600 of Nahjul Balagha copies of Imam Ali Bin Abi Talib, peace be upon him, have been submitted to the members of parliament to be more acquainted with the principles and instructions of Imam Ali, peace be upon him.
It is to mention that the scientific seminary of Tanzania is one of the prominent Shia institutions in Africa which has a big role in spreading the teachings of Ahulubayt, peace be upon them.