World
Birth Anniversary of Imam Redha, peace be upon him, to be celebrated in North America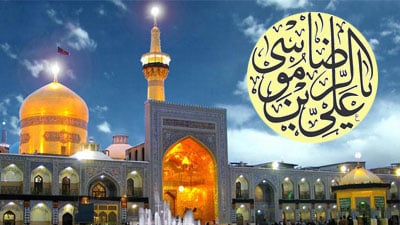 On the occasion of the birth anniversary of Imam Redha, peace be upon him, ceremonies will be held in Washington, Toronto, Canada.
The ceremony will be held on September 6 and will begin at 7 p.m. local time with the congregational evening prayers and Quran recitation followed by speeches and special programs for teenagers.
Toronto will also host a ceremony marking this blessed occasion on September 4 from 7:30 p.m. to 10:30 p.m. local time.
Recitation of Komeil Supplication, congregational evening prayers, eulogy recitation, speeches and sessions to answer religious questions of the participants will be among the programs of the occasion.