World
Scores of mosques in UK to open doors over Islamophobia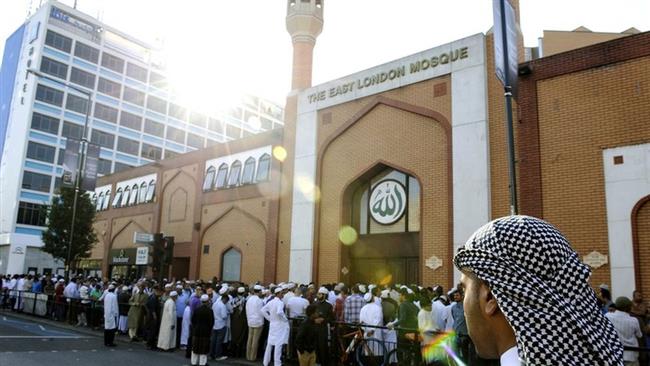 open the gates of mosques to the public in an effort to fight rising Islamophobia
Muslims in the United Kingdom are going to open the gates of mosques to the public in an effort to fight rising Islamophobia.
More than 80 Muslim places of worship will participate in the "Visit My Mosque Day" on February 7.
According to sources the event is an opportunity for British Muslims to tackle misconceptions.
Visitors of all faiths will be welcomed and able to ask their questions, and go on guided tours and have tea and snacks with volunteers and those who run the mosques.
Organizers hope that the occasion will lead to better understanding and more integration.