World
State's 'Muslim Day at the Capitol' draws 600 Muslims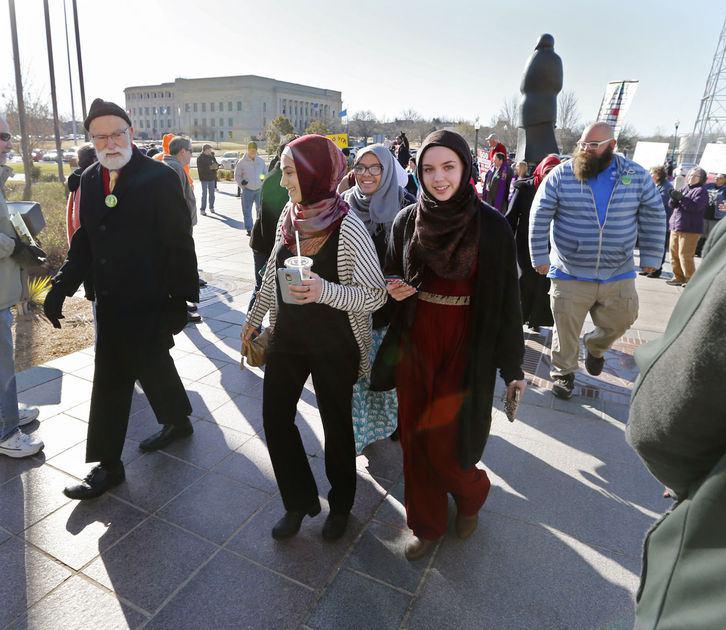 More than 600 Muslims were in Sacramento on Monday to mark the annual "Muslim Day at the Capitol."
More than 600 Muslims were in Sacramento on Monday to mark the annual "Muslim Day at the Capitol."
The event, hosted by the Council on American-Islamic Relations' California office, attracted people from across the state and provided them an opportunity to meet with state legislators and discuss issues of concern, according to the organization.
About 60 members of CAIR's San Diego chapter participated, said executive director Hanif Mohebi. Most traveled to Sacramento on a bus early Sunday and planned to stay through Monday afternoon.
Mohebi said the growing number of attendees is proof that Muslims are becoming more politically involved. 
In Sacramento, attendees advocated for legislation concerning a variety of civil rights issues, including protection for immigrants from deportation, measures to prevent school bullying, and for police accountability, among others.