World
British Library Exhibits Digital Version of 8th Century Quran Manuscript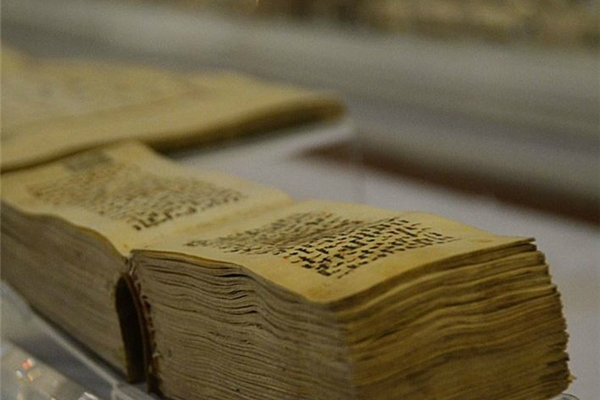 one of the oldest copies of the Quran, contains one-third of the Holy Book's text
The British Library has put on display an old Quranic manuscript dating back to the 8th century A.D.
The 121-page manuscript, one of the oldest copies of the Quran, contains one-third of the Holy Book's text.
The library purchased it in 1879 from Greville John Chester, a Christian clergyman who had great interest in many scholarly areas from natural history to archaeology, including Egyptology.
He made many trips to Egypt where he bought numerous manuscripts and took them to England.
The British Library had previously put on display the digital version of another Quran manuscript dating back to the 14th century during the reign of the Mamluk Sultanate in Egypt.
The British Library is the national library of Britain and the second largest library in the world by number of items catalog guide.