World
Shia around the world celebrate the birth of Sayeda Zainab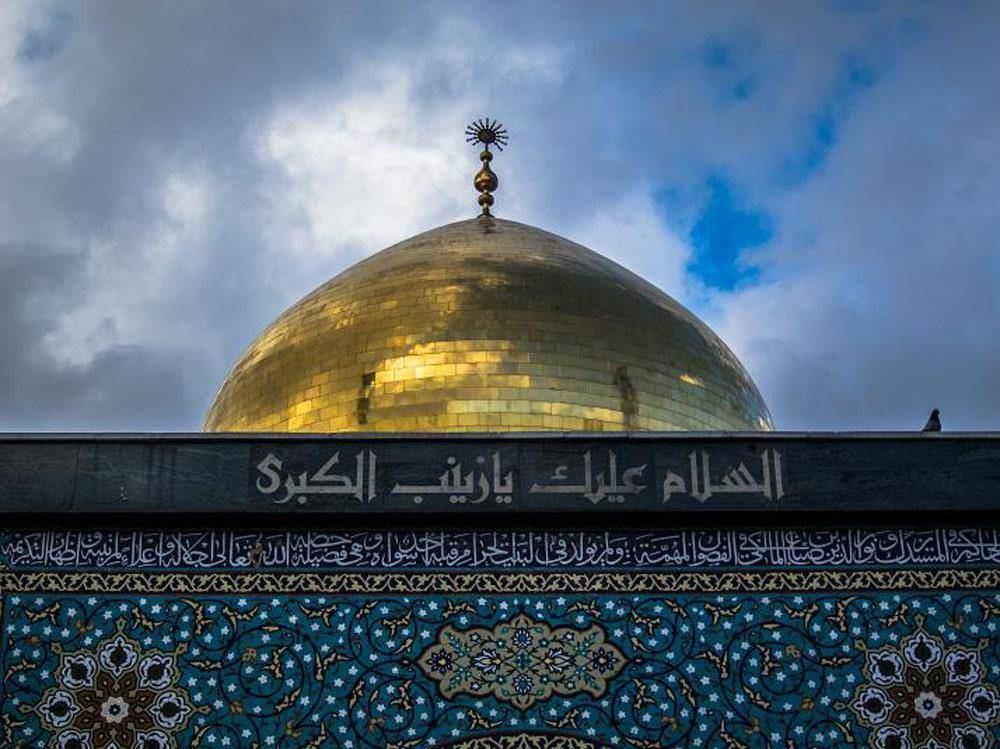 celebrations were held  in the Syrian capital Damascus, flowed by the crowds of visitors on a daily basis from various countries
On the occasion of the birthday anniversary of Sayeda Zeinab peace be upon her, celebrations were held  in the Syrian capital Damascus, flowed by the crowds of visitors on a daily basis from various countries to the Sayeda Zeinab holy shrine located in the countryside of Damascus, to commemorate this anniversary with the participation of delegations from Iraq, Bahrain, Saudi Arabia, Lebanon, challenging terrorist groups in Syria, who tried to prevent people from visiting the holy shrine of Sayeda Zainab peace be upon her.
At the same time Ahlul Bayt followers are celebrating the occasion in various countries of the Islamic world, especially in this holy shrines in Iraq and Iran.
Each year thousands of shia people are celebrating the accasion on the 5th of Jamada Al-Awal to mark the birth day of Sayeda Zainab Peace Be Upon Her.