World
UN warns about environmental impact of wars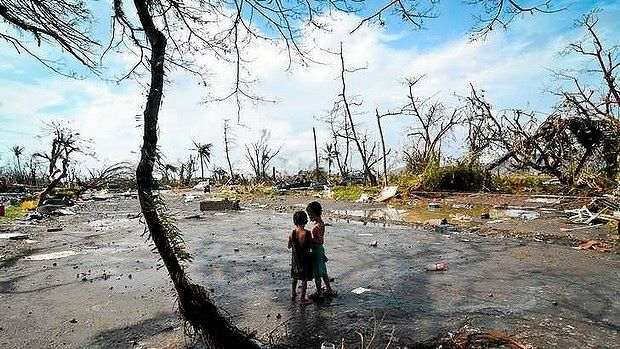 The UN warned on Friday about the devastating impact of war
The UN warned on Friday about the devastating impact of war on the environment and how often the conflicts are the result of the exploitation of natural resources.
In the context of the International Day for Preventing the Exploitation of the Environment in War and Armed Conflict, the UN reiterated its calls for peace and to prevent the deterioration of ecosystems during hostilities.
Humanity counts the effects of war in terms of soldiers and civilians killed and wounded, destroyed cities and lost property. However, as the damage to the environment is rarely mentioned, it is warned on this day established in 2001 by the General Assembly.